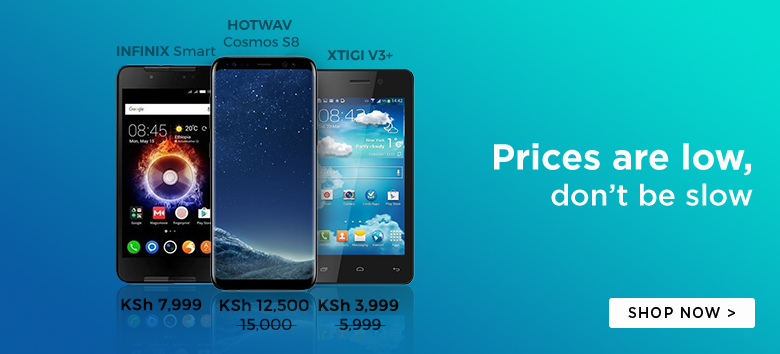 The Samsung Galaxy Note 4 is soon to be launched Android Phablet.
A lot about the Technical Specifications of the Note has already leaked, but details on its pricing in the different Smartphone markets remains scanty pending its launch tomorrow at the IFA.
However, the latest info that coming out of Russia gives the Samsung Galaxy Note 4 a 34,990 rubles price tag (about 940 USD).
The leak came from Media Markt, a European retail chain store. 34,990 Rubles is the same price that Russians paid for the Galaxy Note 3 in 2013.
This is not the final price of the Samsung Galaxy Note 4, as the price tag depends on the market. However, it is worthwhile to note that Russian prices tend to be on average higher than those of other markets.
We can, therefore, loosely predict that the Galaxy Note 4 will come at a price lower than 940 USD.
The Samsung Galaxy Note 4 will be available in Russia by late September or early October.
Update: The Samsung Galaxy Note 4 will have a suggested retail price in the range of €795 and €799 (Off contract)