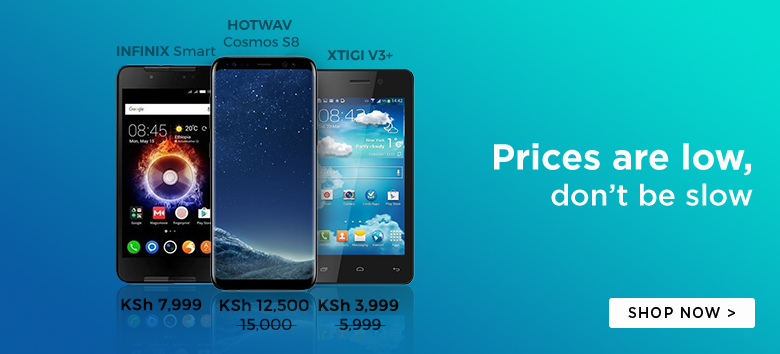 The latest Samsung Galaxy Note 4 leak points to the upcoming Smartphone sporting Synaptic Natural ID Technology.
Unconfirmed reports by Sammobile.com reveal that the upcoming Samsung Phablet will just like the Galaxy S5 feature advanced Fingerprinting technology powered by Synaptic's Natural ID Technology.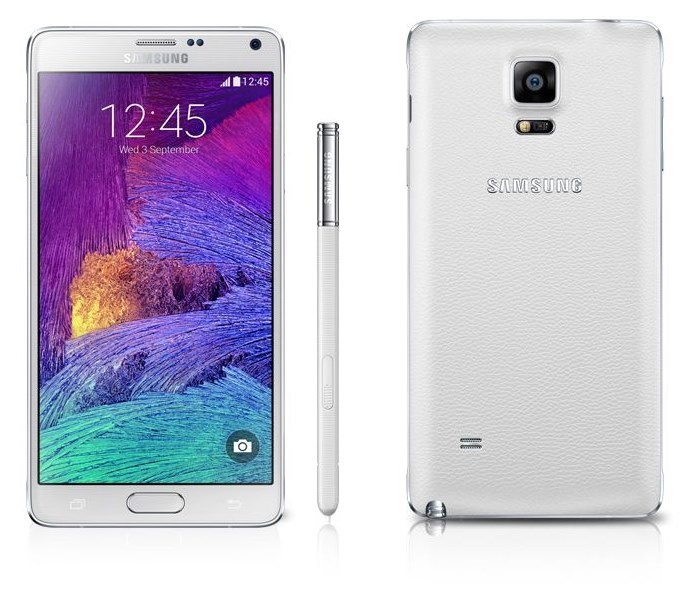 Synaptics Natural ID Technology is the magic that separates your fingerprint and thus enabling one part of the fingerprint to be used in the home button while the other one in the main touchscreen.
The Samsung Galaxy Note 4 will also use Synaptics LiveFlex technology. LiveFlex technology is a companion feature that will improve the sensitivity and accuracy of the Fingerprint sensor on the Note 4.
Samsung further plans to expand the use of the fingerprint sensor by introducing a couple of Fingerprint applications.
The Samsung Galaxy Note 4 will in addition of Paypal Payments and Samsung Account Verifications debut new applications with the hyped ones being Fingerprint Shortcuts and Web Sign-In.
Fingerprint Shortcuts just like touchscreen gestures, will enable you set a specific fingerprint to launch pre-selected applications.
Web Sign-in on the other hand, allow users to sign-in to their web accounts by using their fingerprints.
Closely Related: Samsung Galaxy Note 4 Technical Specifications