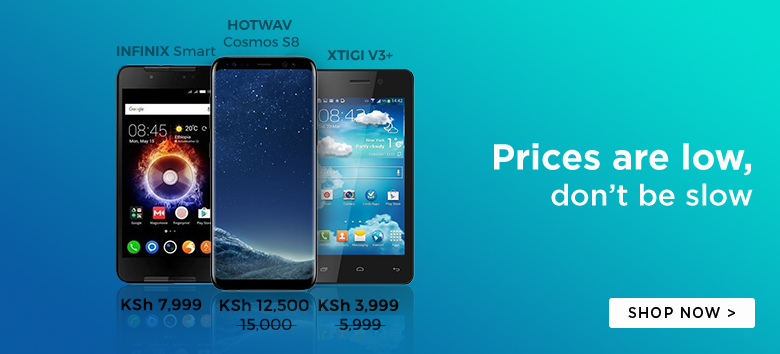 The Samsung Galaxy Note Edge is a weird Smartphone that launched at the Samsung Unpacked Event at IFA.
The Galaxy Note Edge is strange in the sense that it sports a curved display at the right edge of the display. Yes, a curved display!
I admit that we have already seen lots of interesting Smartphone designs in the past, but the curved screen on the Galaxy Note Edge is just amazing.
You are not alone if you see little use of a curved display on a Smartphone with such gigantic display dimensions.
However, Samsung seemed to have thought this all way through and you just may need a curved display on the next Smartphone you would wish to purchase.
The video is courtesy of MKHD and it goes through the design of the Galaxy Note Edge and is generally perfect for understanding the concept behind one of Samsung's latest creations.