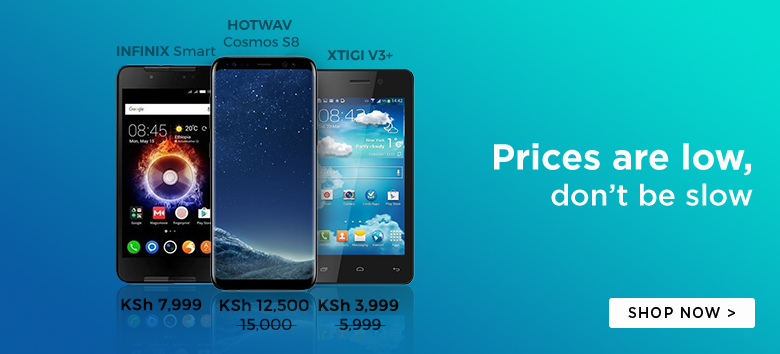 Samsung dropped the Galaxy Note Edge just a couple of months ago.
It has an uncanny resemblance to Samsung Galaxy Note 4 except for the curved screen feature included as a design.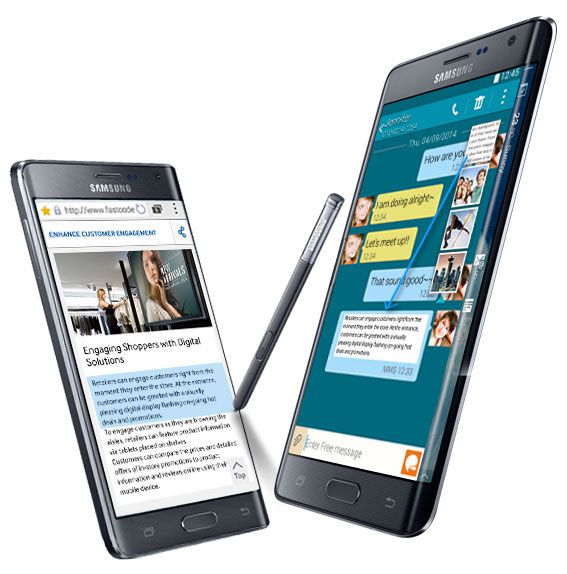 Samsung is probably testing a future design that will be incorporated into their future Smartphones.
Other than the resemblance, galaxy Note Edge is indeed a marvel of its own.
It feels great and premium to have and handle. Security being a new feature all tech giants are trying to incorporate, Samsung has coupled the home button of the Galaxy Note Edge with a finger print scanner.
Due to the curved screen on the right edge, the power button has been misplaced and is now on top. This beautiful creation runs on a 32-bit Qualcomm Snapdragon 805 CPU.
To assist in superb performance, the Galaxy Note Edge has 3GB RAM and a hefty 32GB internal capacity. Very handy for media and games handling.
They included a stylus pen that activates an automatic call up of the air menu when it is ejected from its slot.
For photo fanatics you get a dazzling 16mp Rear Camera capable of 4K video at 60fps.
All these hardware consumes a lot of juice and therefore the Galaxy Note Edge sports a removable 3000mAh battery that can comfortably take you through a day or two.