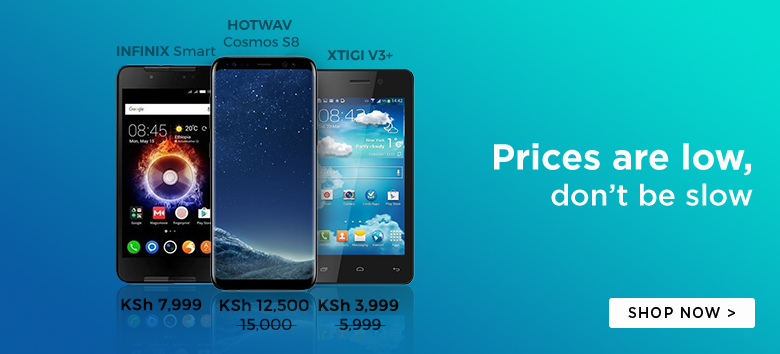 Samsung has the largest portfolio of Android smartphone on the planet.
That portfolio is about to get slightly larger if the news that the South Korean Tech Giant is working on a new smartphone series turns out to be factual.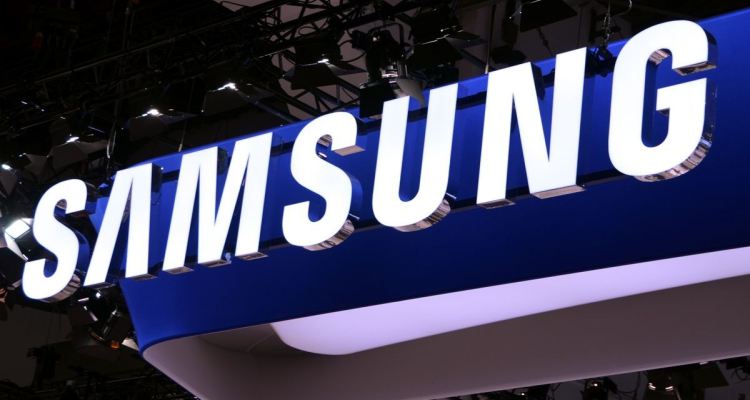 A recent insider leak points to Samsung working on a brand new series that is dubbed the Galaxy O.
Very little is known about the series apart from the rumor that Samsung will debut the series with the Galaxy 05 and Galaxy 07.
The series might launch in the coming months and it will be very interesting to see what section of the segment the Samsung Galaxy O Series will cover.