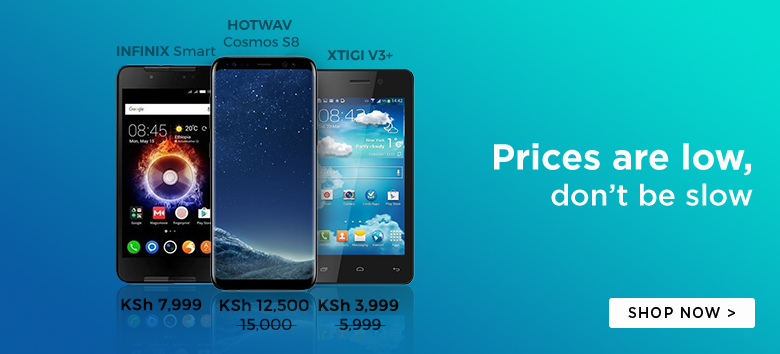 The Samsung Galaxy S Duos is part of Samsung's line up of specialty Dual SIM Android Smartphones. Dual SIM devices have the specific purpose of minimizing your phone bills.
Check this out: 5 Fantastic Samsung Dual SIM devices
As a result, the phone is extremely popular in emerging Smartphone markets such as India and Kenya.
Without much further ado, here is a comprehensive and technical review of the Samsung Galaxy Duos.
Display
The Samsung Galaxy S Duos has a 480 x 800 pixels 4.0" TFT display. The display size is exactly similar to the one found on the Samsung Galaxy S3 Mini.
However, the only significant difference is that the latter uses the Super Amoled Display technology.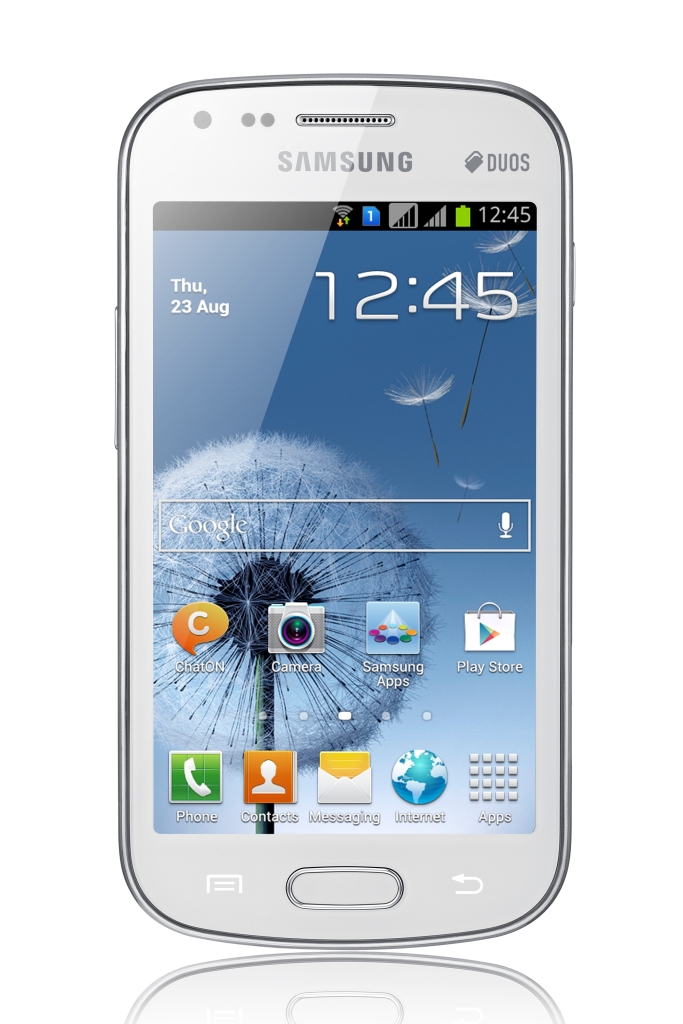 Body and Design
The Samsung Galaxy S Duos comes in a 121.5 x 63.1 x 10.5 mm frame and weighs in at Approx. 120g.
The all-plastic construction worked up well to give the Samsung Galaxy S Duos some smooth curved edges similar to those on the Samsung Galaxy Ace 3.
On the flipside, the hard plastic construction gave the phone a poor build quality.
Technical Specifications
If the Tech Specs of a handset largely influences your purchasing decision, you are in for quite a disappointment.
The Samsung Galaxy S Duos has a 1 GHz Cortex-A5 and 768MB of RAM. Samsung could have done a lot better if they instead included a Dual-Core CPU and at least 1 GB of RAM for the device.
However, the phone's performance is not that bad.
It churned out some satisfactory figures in the various benchmark tests.
Therefore, you can run some graphic intensive applications, but you should expect the occasional lag while transitioning between menu pages.
Dual SIM Feature
One of the standout features of the Galaxy S Duos is its fluid Dual SIM card functionality. The SIM card manager is located on the app drawer and switching between SIM cards is instantaneous.
Additionally, you can specify which SIM card you prefer for data. Both the SIM cards are active and thus your contacts can call you on either.
The phone has 4GB of internal memory with a card slot that supports a 32 GB MicroSD. In addition, its 3G download data max out at 7.2 Mbps.
It is worth mentioning that, unlike the Samsung Galaxy S3 Mini that comes with Android 4.1 (Jelly Bean) out of the box, the Galaxy S Duos runs on Android 4.0 (Ice Cream sandwich).
However, Samsung has confirmed that the device will be among those to receive a Jelly Bean Update.
Multimedia
Camera
The Galaxy S Duos comes with a 5MP camera plus an LED flash. This is the camera standard for most mid-level device so I cannot take any jabs at it.
Samsung was a bit mean on the video recording functionality of the Galaxy S Duos. It was heart breaking to find out the device supports a maximum video recording resolution of 640×480.
I say this in the context that 720P video recording is the standard for most handsets in its price group.
Samsung sensed that some techie would throw some tantrums at that and as a reprieve; the phone has a VGA front facing camera for Skype video chats and selfies.
 Battery Life
The Galaxy S Duos has a Li-Ion 1500 battery. Samsung under powering the device works well for the device as it sucks less juice compared to let's say the super awesome Galaxy S4 Mini.
Tech Trends Diary Verdict
Getting a quality Android Dual SIM Smartphone can be a struggle. Savings on operator charges tops high in the lists of users looking for Dual SIM functionality in a phone.
Through Samsung Galaxy S Duos, Samsung has given you exactly that and added a bit of other features.
The Galaxy S Duos is perfect for the business proprietor who is interested in calling and texting his/her business contacts.
The Smartphone is also for users who would like to enjoy the best offerings in call rates and cellular data charges out of two operators.
Tech Trends Diary Rating
Samsung Galaxy S Duos: [usr 7.8]
Competitors
Competitors include the Samsung Galaxy Ace Duos, Nokia Lumia 520 and the Samsung Galaxy S3 Mini
Pricing in Kenya
The Samsung Galaxy Duos has suggested retail price of Ksh 21,999
Samsung Galaxy S Duos Review and Price in Kenya

,