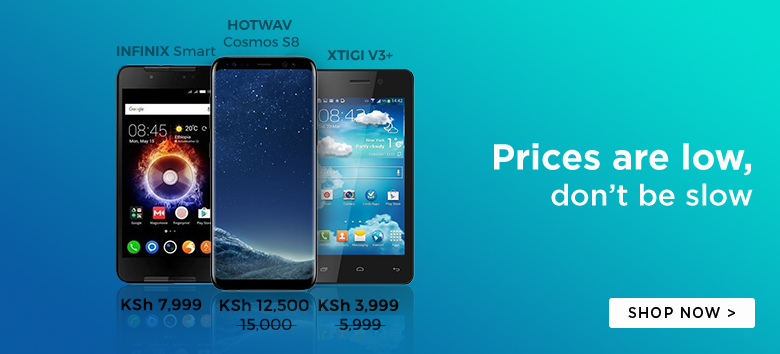 The Android 5.0 is the latest version of the Android OS that debuted on the Nexus 6. Samsung has already announced that the Galaxy S5 will be receiving the Android 5.0 update, but it was still unclear on whether the Galaxy S4 will follow suit.
Read Also: Google highlights the core security features of Android 5.0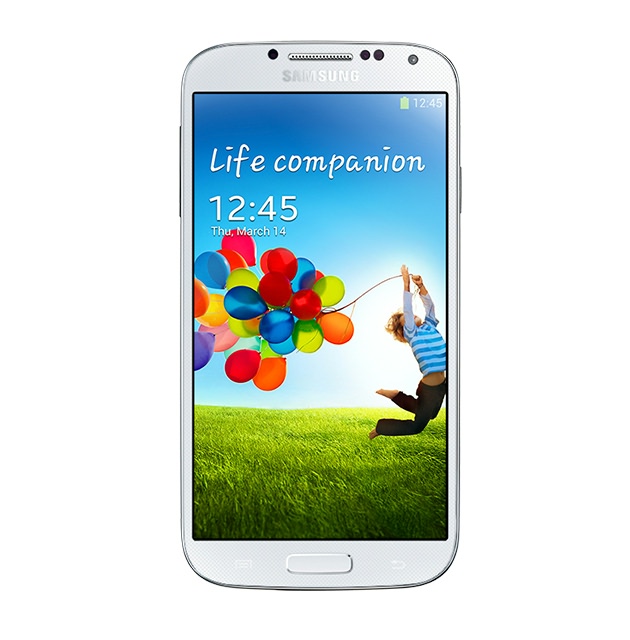 Samsung has now gone ahead to announce that the Galaxy S4 will indeed receive the Android 5.0 update by early 2015. The Galaxy S4 is under the 18-month update Samsung guarantee period and thus making it eligible for the Lollipop update.
The Android 5.0 update will be the third software update for the Galaxy S4 as Samsung had already seeded the Android 4.3 and 4.4 update to the 2013 flagship smartphone months back.
The Exynos variant [GT-I9500] of the Samsung Galaxy S4 will be the first to receive the Android 5.0 update with the other variant to follow soon afterwards.
Closely Related: Sony plans to update the entire Xperia Zx line to Android 5.0