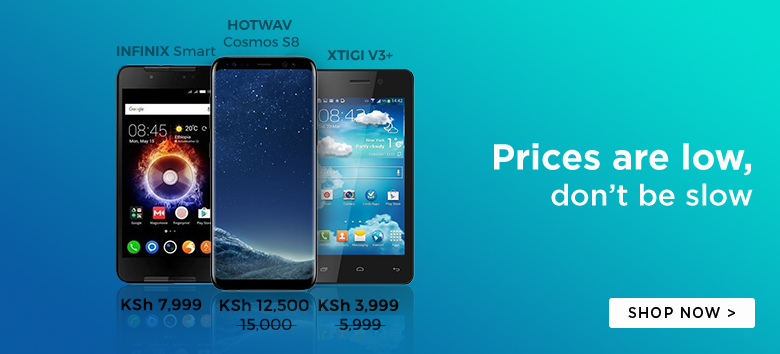 The Samsung Galaxy S5 is among the twelve smartphones that is slated to receive the Android 6.0 Marshmallow update in 2016. This is according to leaked info that first appeared on SamsungViet, a Vietnamese Samsung-centric blog.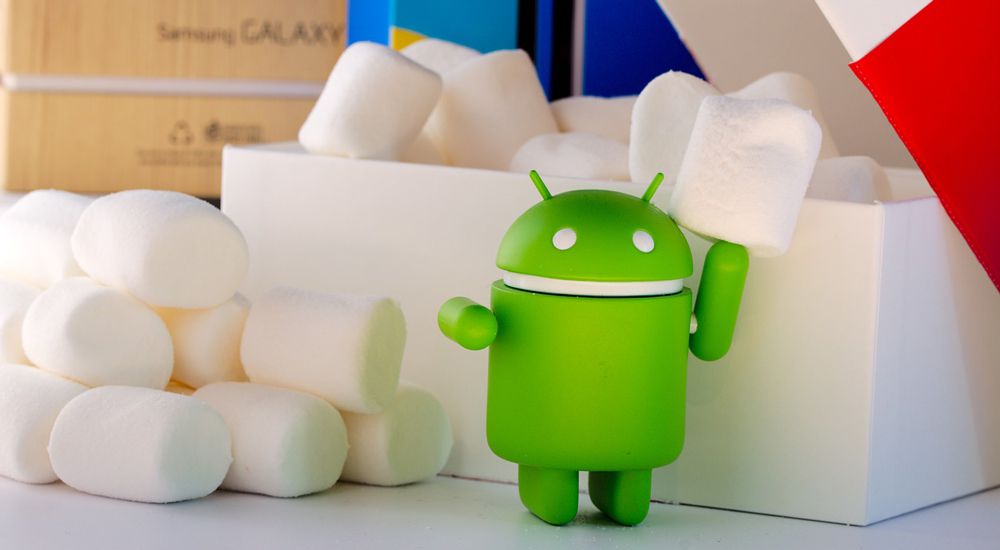 The info that the Galaxy S5, an almost two year-old smartphone, will be receiving the latest version of the Android Operating System is in line with a similar report we had a couple of months back.
Related: Samsung Galaxy S5 will receive the Android 6.0 Marshmallow Update; Check out the full list
Other Samsung smartphones that are expected to receive the Android 6.0 update include Samsung Galaxy Note5, Galaxy Note Edge, Galaxy Note 4, Galaxy Note Edge, Galaxy S6 Edge, Galaxy S6 and Galaxy Tab A.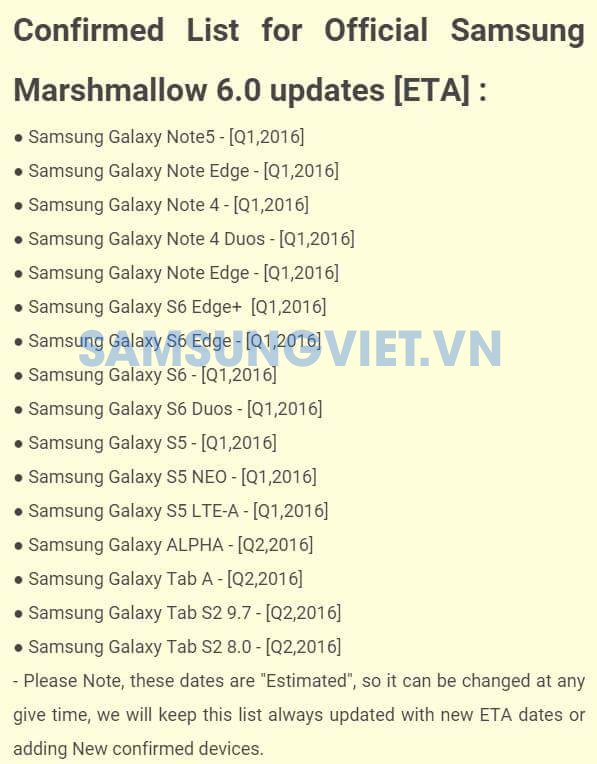 The list is largely populated by high-end Samsung smartphone but what is interesting is the inclusion of the Samsung Galaxy Alpha. The Galaxy Alpha is a discounted smartphone and thus it is very generous for Samsung to seed an update to the extremely gorgeous smartphone.
Related: Samsung Launches Galaxy Alpha (Leather Back) Limited Edition
The info provided is not official and thus the actual dates of when the updates will start seeding to devices is speculative. However, what is certain is that owners of high-end Samsung smartphones should definitely expect the Marshmallow treat in 2016.
Next: Facts about Smartphone Operating Systems