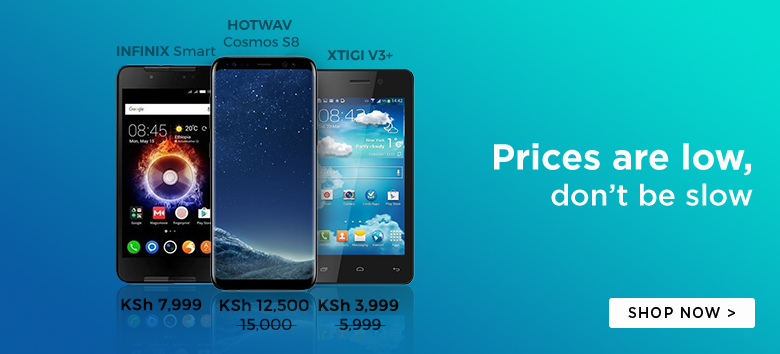 Yes, you read that right. A recent report revealed that the Samsung Galaxy S5 has the best display ever placed on a Smartphone. The report by a Research Assistant from Display Mate, says that the Galaxy S5 has set new records and is now the best Smartphone display in the market.
This comes as a surprise to some as the title often went to the iPhone.  Display Mate added that it was commendable that Samsung went deep into the attributes of the display rather than just increasing its screen resolution.
The attributes included lowest reflectance, infinite contrast ratio and better viewing angles. The report further revealed that the Galaxy S5 Amoled display offers the best outdoor visibility. The Galaxy S5 display is 22% brighter than that of the Galaxy S4.
Another interesting bit is that the Galaxy S5 display is about 27 percent and 18 percent more efficient than that of the Galaxy S4.
Better battery stamina was among the highlights during the official launch of the Samsung Galaxy S5 back in February. Samsung stayed true to their word and the Galaxy S5 posted an impressive score on a series of battery tests. The S5 in fact beat other industry heavyweights hands down in the battery test.
Battery life is an important aspect of any Smartphone. Samsung decided to lead the pack by not producing just bigger displays, but also efficient ones.
Sources: tech.firstpost.com