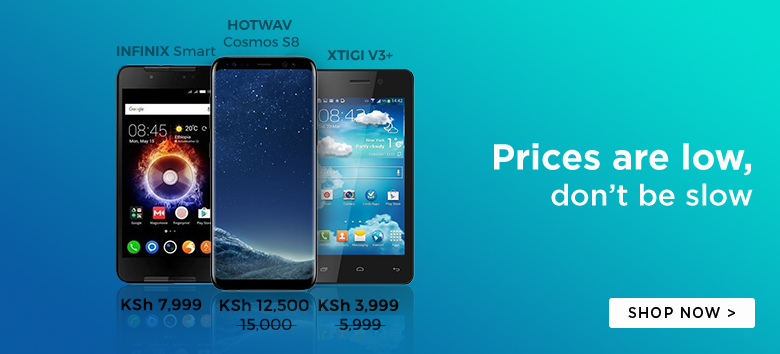 The Samsung Galaxy S5 camera specifications have been one of the highlight features of Samsung's 2014 flagship smartphone. The Samsung Galaxy S5 camera has in fact won an award for being the best Smartphone camera on the planet.
Most folks consider Speed and the Mega Pixel size as the two factors that make up a great camera. Speed is the metric that measures just how fast a camera takes to focus and how long it will take for you to take the perfect shot.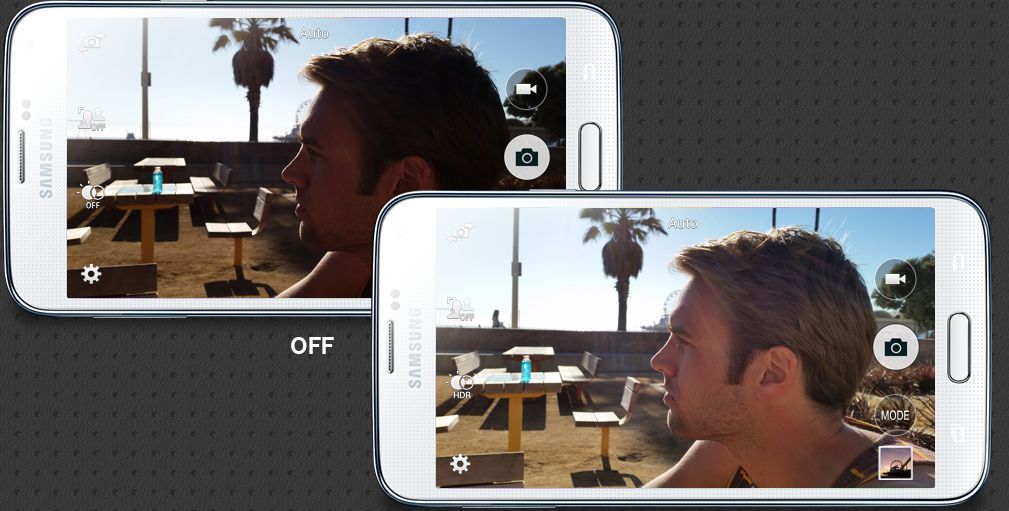 Megapixels is on the other hand is the metric that gauges the resolution of a particular camera. A higher mega pixel size is often preferred preferred to a smaller one. The mega pixel does influence the clarity of an image, but isn't necessarily the only factor in the mix.
Therefore, for this case, size doesn't really matter.
What is of great importance are the finer technologies that contribute to that perfect shot such as the ISOCELL Technology.
The Samsung Galaxy S5 makes a great attempt at handling the image clarity issue to make deliver some of the best images ever captured on a Smartphone.
Samsung Galaxy S5 Camera Specifications
The Samsung Galaxy S5 camera is a solid upgrade of Samsung Galaxy S4.
Behind the lens, is a 16 Mega Pixel camera sensor and a 2 Mega Pixel secondary camera, featuring an ISO Cell unit that delivers up to 16 snaps and f/2.2 lens with an equivalent focal length of 31mm.
The sensor of Galaxy s5 is bigger than the S4 – ½. 6 inches on the Samsung Galaxy S5 and 1/3.0 inches on the Samsung Galaxy S4. This implies that the Samsung Galaxy S5 achieves higher resolution without changing the size of the sensor pixels.
In addition to this, the Samsung Galaxy S5 Camera is equipped with an array of other awesome technologies such as the Hybrid Auto Focus and Phase Detection Focus.
The ISOCELL sensor
Samsung has adopted the concept of ISOCELL technology announced in September2013. The ISOCELL technology made its debut on the Samsung Galaxy S5 Camera.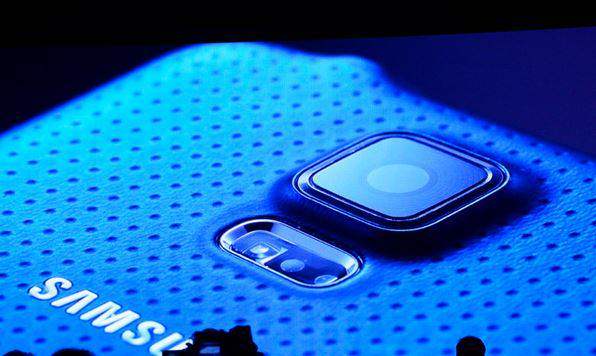 Other than refininig image clarity the ISOCELL sensor is custom designed to achieve better quality of captured images, increase light sensitivity, higher color fidelity even under poor illumination.
Finally, ISOCELL gives manufacturers more freedom to decrease the surface of the pixel array and crosstalk down by 30 per cent.
The Phase Detection autofocus and the Hybrid Auto Focus
Almost all DSLR cameras and some mirrorless cameras are using a Phase Detection Auto Focus. When the focus is just perfect, the light from extreme sides of the lens delivers focused images.
In a nutshell, the Samsung S5 uses a refined technology of DSLR cameras. With Phase Detection Auto Focus technology, it takes just 3 seconds to bring an image into focus.