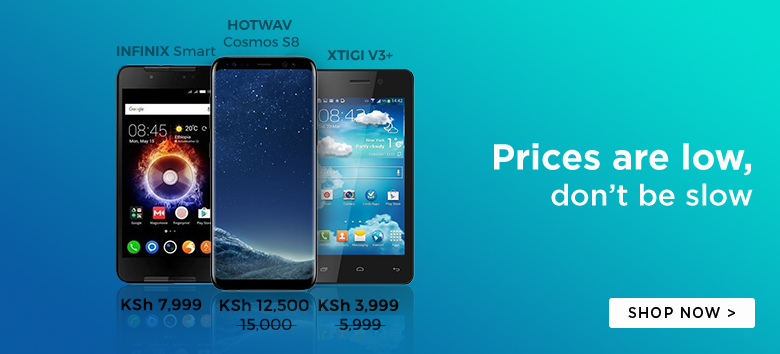 Yes, you read that right, Samsung's upcoming super premium Smartphone will be able to achieve download speeds of up to 225 Mbps. This is the highest LTE download speed achieved by a device after the 150 Mbps speed achieved on a Samsung Galaxy S4 LTE-A
A Qualcomm MDM9635 Multimode modem plus the South Korea Telecom LTE network is the technology behind the crazy download speeds. The Multi Modem supports CAT 5 LTE networks and is the first of its kind to be designed using a 20nm process.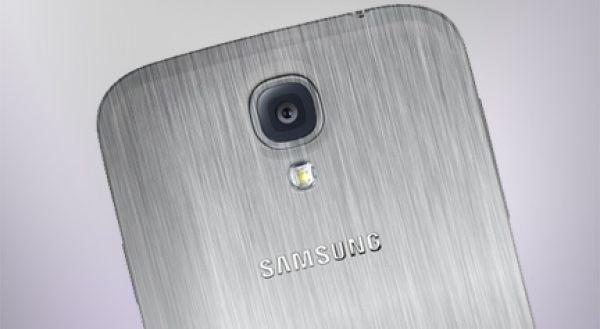 The Qualcomm chip can actually do speeds of up to 300 Mbps but is limited to 225 Mbps by the constraints in the existing South Korean cellular network infrastructure.
South Korea has always ranked high in the download index. The Eastern Asia nation has average download speeds of 52.61 Mbps and currently ranks fourth in the Global Download index.
Fun Fact: Kenya ranks higher than Malaysia & South Africa in terms of average download speeds.
Check out the Global Household Download Index