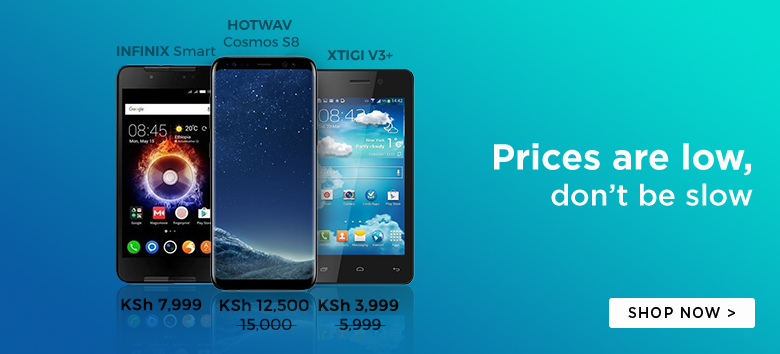 The Samsung Galaxy S5 is one of the hottest gadgets in the Smartphone market. Users of the Galaxy S5 have posted some pretty good reviews about the Samsung Galaxy S5 and everyone's expectations is that the Galaxy S5 will perform even better than the Samsung Galaxy S4.
The Nokia Lumia 1520 is the best Windows 8 device in the market. The 2013 Nokia flagship device has what it takes in terms of tech specifications to deliver an amazing Smartphone experience. The Nokia Lumia 1520 is in fact one of the few devices that has tried its best to give the Windows Phone 8 OS a premium look and feel.
The video below pits the Galaxy S5 against the Nokia Lumia 1520. It goes into the deep details of both devices and gives some critical insights on which between the devices might be the perfect for you.
The video is all courtesy of the techies at Phone Arena.
It wouldn't hurt to subscribe to their YouTube Channel