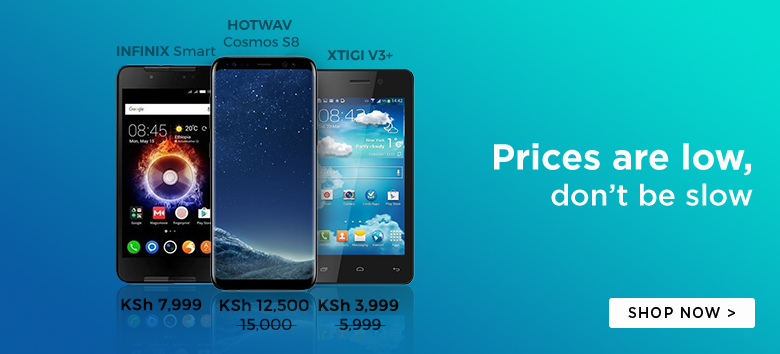 Samsung unveiled the Galaxy S6 and the Galaxy S6 Edge at MWC in Barcelona a couple of hours ago.
The Samsung Galaxy S6 and Galaxy S6 Edge are two of the hottest Android Smartphones on the planet right now.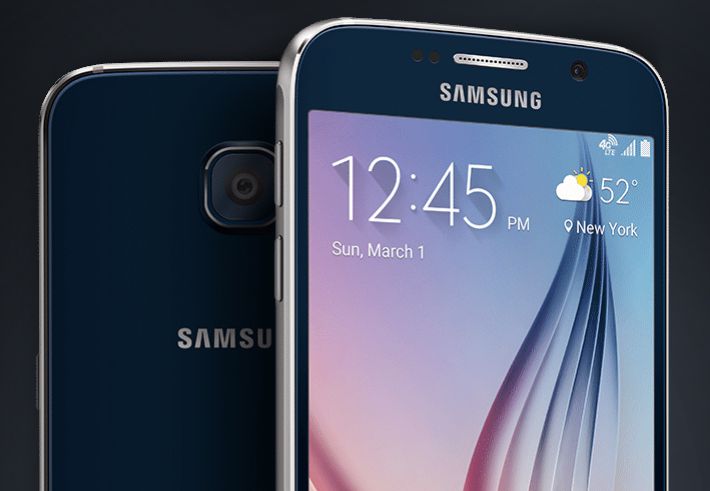 Samsung did not announce the prices of the two devices at its UNPACKED event, but fortunately the folks at Sammobile were able to get the official price tags of the Galaxy S6 and Galaxy S6 Edge from the company's officials at MWC.
The Samsung Galaxy S6 will have a €699 price tag for the 32 GB variant, €799 for the 64 GB variant, and €799 for the high-end 128 GB version.
The Samsung Galaxy S6 Edge will have a slightly steeper price tag with the 32 GB version costing €849, the 64 GB variant having a €949 price tag and the 128 GB version costing €1049.
The above are the official European prices for the two devices
It will be interesting to see how Samsung will price the two devices for the other regions of the world after the anticipated April 10 Global Launch.