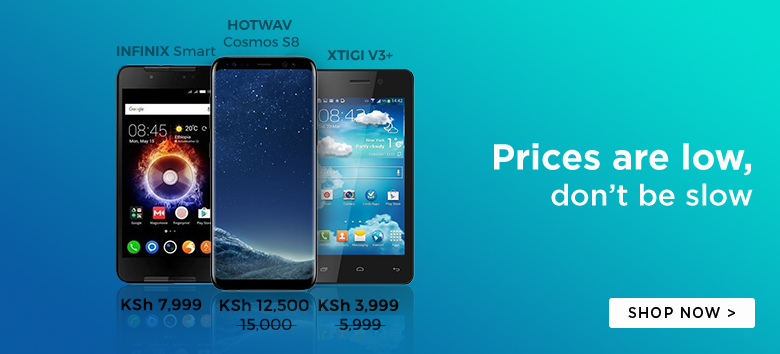 The wait for Samsung's next flagship device, the Galaxy S6 is officially on. The development of the Samsung Galaxy S6 in on track and is codenamed 'Project Zero'.
Word is, unlike the last three Samsung flagship which were generally an updated version of the last, the Galaxy S6 will be built from scratch and will be among (if not) the best Samsung creation. The move is decoded as Samsung's attempt to catch up with the latest design trends.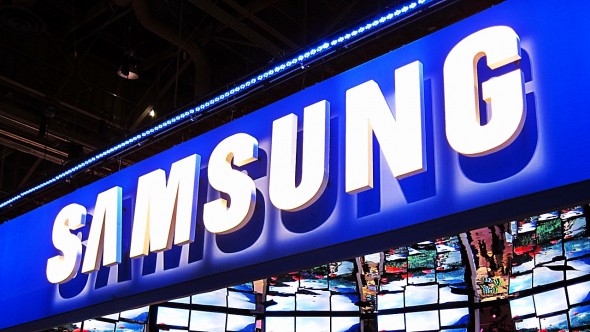 The Samsung Galaxy S6 will like the Galaxy Note 4 features a gorgeous Quad HD (2560×1440) display. This will be a leap from the 1080p display found on the Galaxy S5.
Details on the display size of the Galaxy S6 are still quite scanty as the smartphone is still in its early development phase.
On the camera, Samsung is yet to decide between a 16 MP and 20 MP rear camera for the smartphone. Samsung is, however, rumored to choose a 16 MP Rear Camera with Optical Image Stabilization.
The Galaxy S6 could also feature a 5 MP Selfie camera, just like the one found on the Galaxy Prime and the Galaxy A3.
On the storage, the Galaxy S6 will be available in variants of 32, 64, and 128 GB. The Samsung Galaxy S6 will boast a 64-bit chip with four Cortex-A53 and four Cortex-A57 cores.
The timely move to shift to a 64-bit CPU coincides with the recent launch of Android 5.0 Lollipop, which supports the 64-bit CPU architecture.