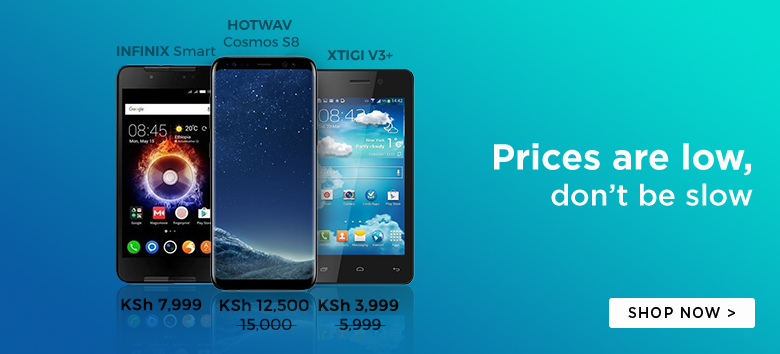 Samsung has finally launched its 2015 flagship Smartphone, the Galaxy S6.
Previously we dealt with leaks after leaks about what the world should expect from the leading Smartphone vendor.
The talk that the Galaxy S6 will be designed from scratch was enough for most to expect nothing but the best from the South Korean Tech Giant.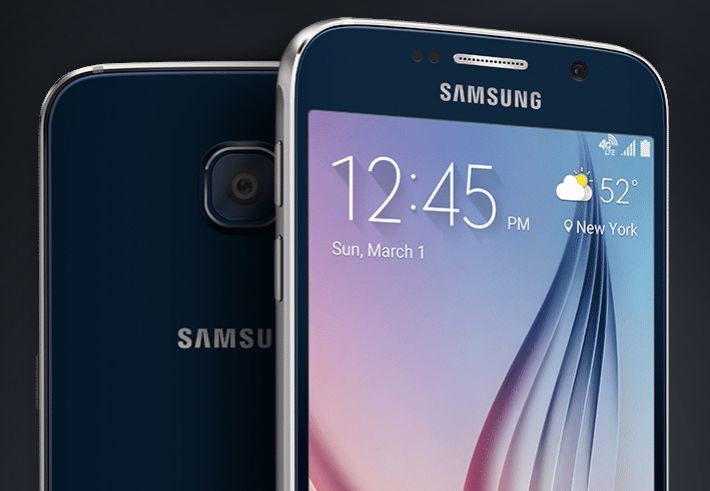 With the Galaxy S6 now here with us, the talk has now shifted to whether Samsung got it right with the Galaxy S6. The first impressions about the device were positive with, most specifically praising its exquisite design.
The technical profile of the device is equally impressive but the Galaxy S6 lacks two of the features that make Android Smartphones awesome i.e a Micro-SD Slot and a Removable Battery
Related: Reasons why you should choose an Android Smartphone over an iPhone
The Samsung Galaxy S6 is the first Samsung flagship device that lacks a Micro-SD Slot.
With the expansion for memory option off the table, users of the device will have to settle with the internal memory for all their storage needs.
The internal storage memory now starts at 32 GB. This is quite adequate for an average user, but just insufficient for those into high definition content.
Samsung attributes the dropping of the Micro-SD to performance issues and there is in fact some truth to that.
The lack of a removable battery is another factor that is a deal-breaker for some. All the previous Samsung flagship devices came with a removable battery and the Galaxy S6 is the first to lack one.
This gives the Samsung Galaxy S6 a kind of an expiry date where you will just have to upgrade to a new model once the battery starts to age. Alternatively, you will have to take it to an authorized Samsung service center for replacement.
The lack of a removable battery has everything to do with the Galaxy S6 design concept. Design was a major priority for Samsung and the adoption of a solid unibody design for the Galaxy S6 meant that the rear removable cover just had to go.