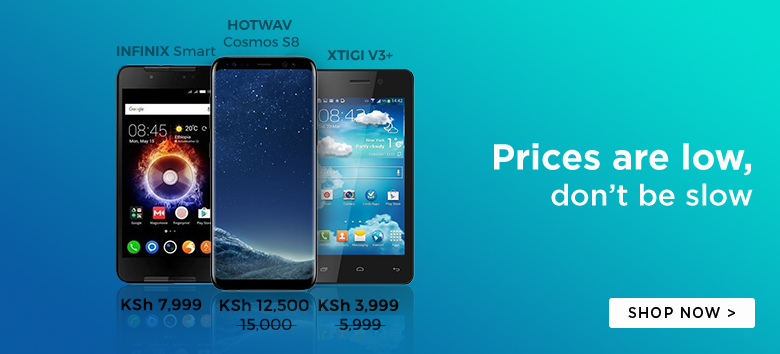 A recent listing on a UAE based Ecommerce website points to Samsung possibly working on the Galaxy S6 Mini.
It was the norm for Samsung to release a variant of its flagship smartphone, but the South Korean Smartphone vendor broke away from the tradition in 2015.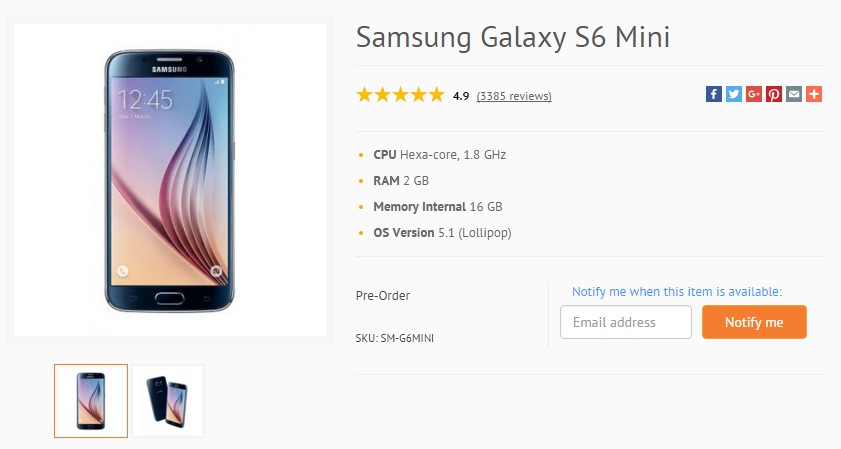 Most had in fact expected that Samsung would have announced a mini version a couple of months after the launch of the Galaxy S6.
The listing on LetsTango.com goes ahead to confirm earlier on rumors about the Samsung Galaxy S6 Mini. The listing further goes ahead to list the specifications of the Galaxy Mini that include; a 4.6 inches, 1.8 GHz Hexa-core CPU and a 16 MP Rear Camera.
The specifications are unconfirmed but the listing brings forth the possibility that Samsung might officially announce the smartphone in a couple of weeks to come.