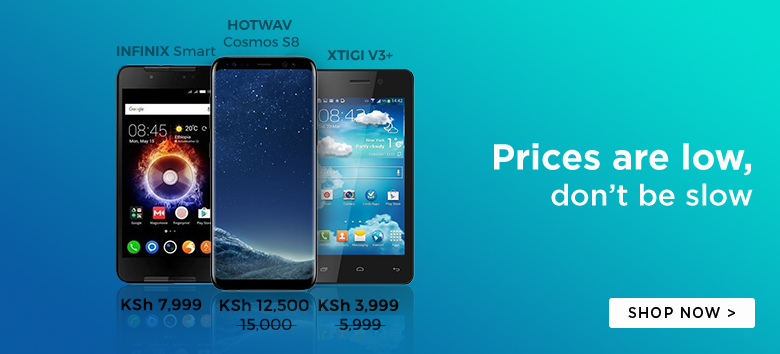 Everyone is eagerly waiting for Samsung to unveil their next in line Flagship Smartphone, the Galaxy S6.
Rumors are all over about the design models and other specs and here is a comprehensive rundown of what we have know so far.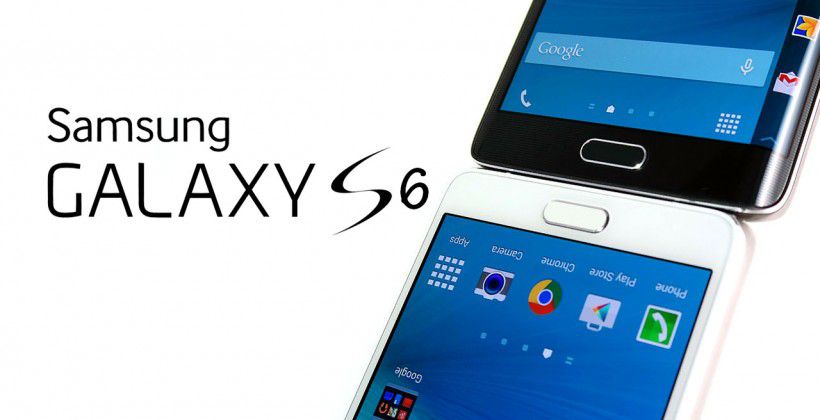 Rumor has it that Samsung plans on pumping up the capabilities on this new marvel in an astounding way. The Samsung Galaxy S6 Antutu Benchmark Scores have revealed a super fast Samsung Exynos CPU Qualcomm's Snapdragon 810 as it was expected.
The screen size has remained at 5.1 inches but with a stunning resolution of up to 2560 x 1440 ultra HD.
The Rear camera is also an upgrade to 20mp which Samsung says 'its their best intelligent camera yet' capable of HDR even in poor lighting conditions.
For selfie fanatics, there is a 5mp HD front camera. The Galaxy S6 will spot 3GB RAM and 32GB internal expandable storage.
Although the Galaxy S6 runs on the all new Android 5.0.2 Lollipop, Samsung has also included their proprietary Touchwiz user interface, which has been beefed up to look more like Lollipop rather than different.
All this gorgeousness is rumored be pack an amazing 3000mAh battery.
The price is still a rough estimate derived from previous pricing trends shown by Samsung. If all this checks out, it might take just a few weeks before Samsung confirms this baby.