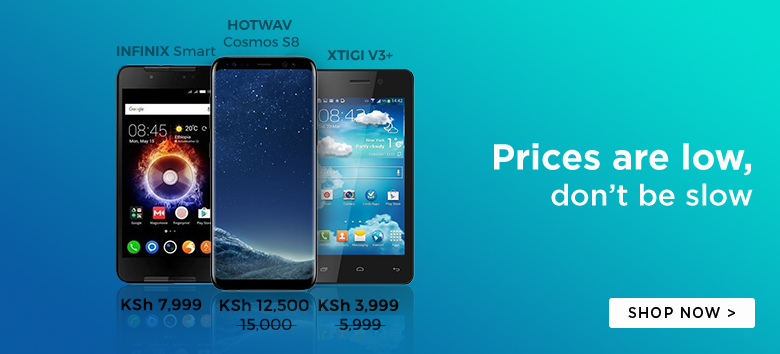 The Samsung Galaxy Trend is one of the best budget Android handset in the Kenyan Smartphone Market. The Galaxy Trend features a premium design concept and performs fairly in terms of technical specifications.
The Samsung Galaxy Trend is in fact a crowd favorite with Kenyans and is in the same cadre as the insanely popular Samsung Galaxy S3 Lite smartphone.
Related: Samsung Galaxy S3 Lite Vs. Samsung Galaxy Trend
Here is a video review of the Samsung Galaxy Trend.
This video is courtesy of geekyranjit
Subscribe to geekyranjit Youtube Channel
If you prefer a similar review in text, read our Samsung Galaxy Trend Review.