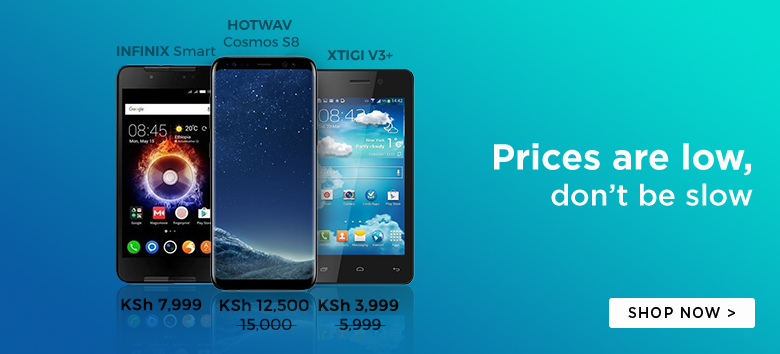 Samsung has officially unveiled the Galaxy View Tablet. The Samsung Galaxy View Tablet is massive and according to the company is designed to offer a new dimension to the Mobile Entertainment experience.
The Samsung Galaxy View features a massive 18.40-inch (use a 21-inch TV for scale) 1920×1080 pixels display and making it the largest Android Mobile Device.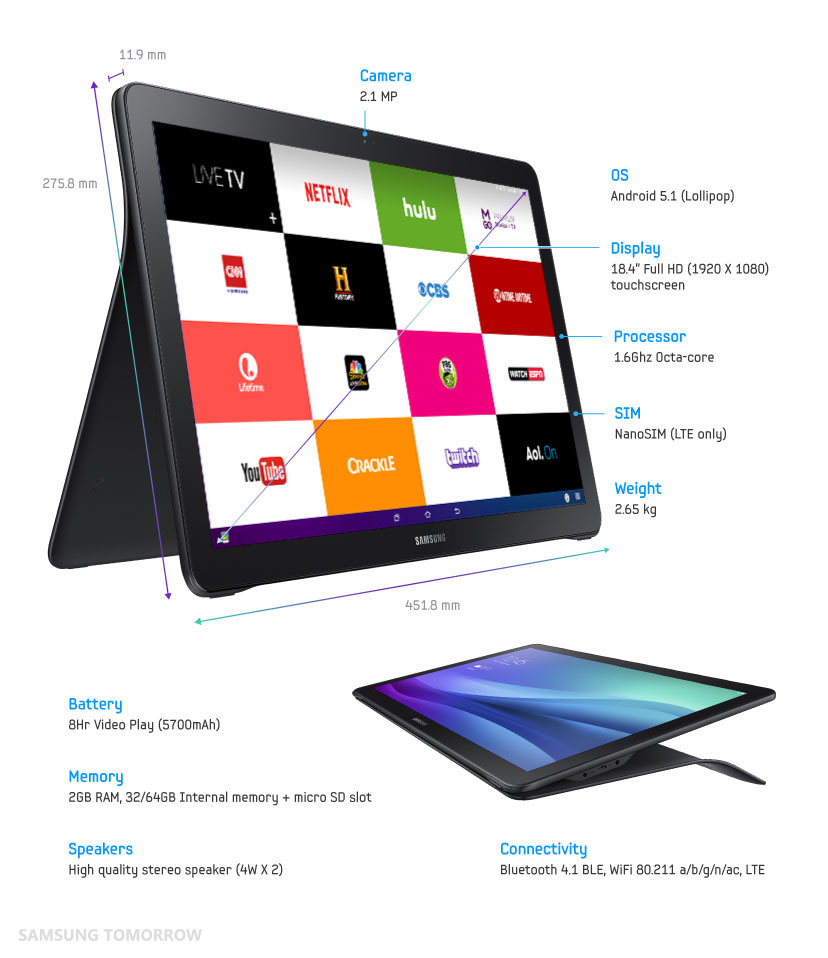 Sadly, the choice of a 1080p Full HD resolution on such a massive display resulted into a rather embarrassing 128ppi display resolution density.
Another highlight feature of the Samsung Galaxy View tablet is its impressive 5700 mAh battery which promises you up to 8 hours of continuous video playback.
Other than that, you get a 1.6GHz octa-core CPU, 2 GB RAM, 32/64 GB of internal storage (plus MicroSD slot) and a 2.1 MP front-facing camera.
The Galaxy View Tablet also comes with an in-built 2-way stand that further enhances the mobile entertainment experience of the video-centric tablet.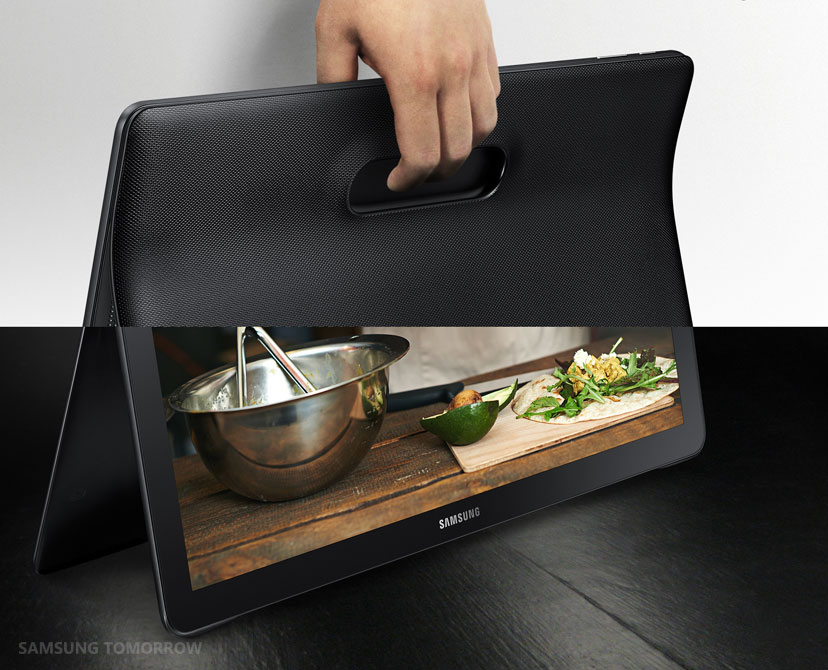 The Samsung Galaxy View is definitely in a segment of its own and it will be interesting how the tablet will perform once it begins shipping out.
Samsung is yet to officially release the pricing details, but word around is that the Galaxy View tablet will have a $599 (about Ksh.62, 000) price tag before taxes and subsidies.