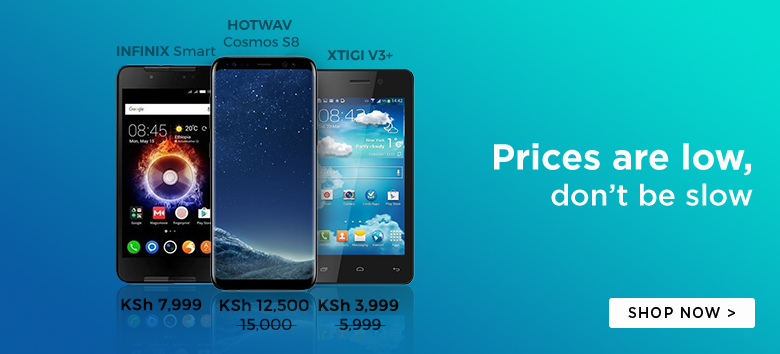 Samsung will in less than two days launch the  Samsung Galaxy S5  in Barcelona.
Here is a teaser of just what you should expect from the Samsung Galaxy S5.
The device officially launched this week in Barcelona. However, you will have to wait until mid April this year when the Samsung Galaxy S5 hits retail stores.
You should expect a Ksh 69,999 retail price in Kenya.
Will keep you update on the official Kenyan release date and price in Kenya.
Update: The Samsung Galaxy S5 is now available for pre-order via Duka1 for Ksh 69,950
Update: Samsung Galaxy S5 official hands on video
Samsung Galaxy S5 Teaser Video and Price in kenya

,