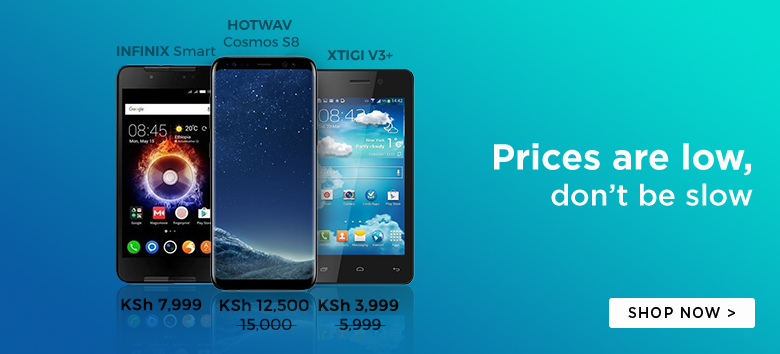 Samsung has launched Game Recorder+, a free utility app that lets you record your smartphone gaming experience.
Gaming is big business and smartphones are now an important part of that business. It is now possible to achieve console quality gaming experience on some high-end smartphones.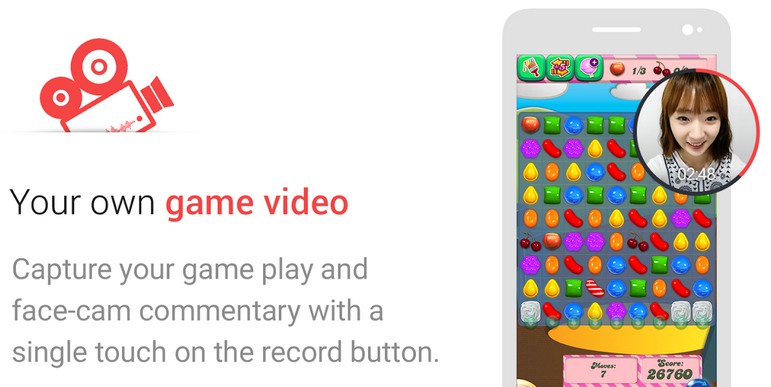 The best part about wasting hours playing games is being able to share your best gaming experience with your buddies/world. The Samsung Game Recorder+ App is dedicated to doing just that.
Some of the best Game Recorder+ features include being able to record any game at 1080p Full HD resolution, record a commentary while playing the game and most importantly, the App allows you to export your video directly to YouTube.
YouTube recently launched YouTube Gaming, an online portal dedicated to sharing gaming videos. Therefore, the Game Recorder+ App, couldn't have launched at a better time.
Sadly, the Game Recorder+ App is only available on Samsung Galaxy S6, S6 edge, Galaxy S5, Galaxy Note 4, Galaxy S4, Note 3 and Note 2.
The Game Recorder+ is, however, free and available for download from Google Play.