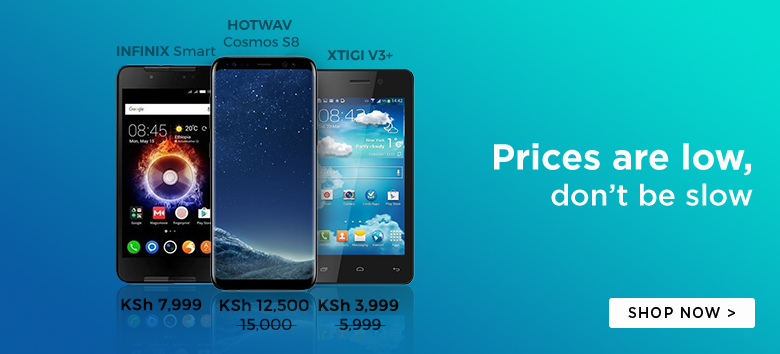 Samsung has officially unveiled its first virtual reality headset, the Gear VR.
It was already leaked months ago that Samsung was working on a virtual reality headset, but it was completely unknown as to when the Gear VR will become official.
The launch of the Gear VR was completely unexpected and caught most unaware. The Gear VR was developed in collaboration with Oculus Rift, one of the pioneer virtual reality company owned by Facebook.
However, unlike the other Oculus Rift products, the Gear VR relies on the Galaxy Note 4 to power the virtual reality experience. The Gear VR is, therefore, one of the best tools to tap the 5.7 Quad HD display of the Samsung Galaxy Note 4.
The Gear VR additionally uses the inbuilt motion sensors of the Galaxy Note 4 to track your head movement.
Oculus will make available an array of applications to feed content to the Gear VR. This is as more developers and other media content providers move in to code applications for the Gear VR headset.
The possibilities of virtual reality are literally unlimited, and the Gear VR could become a game changer especially for the entertainment industry.
So how much does the Gear VR cost?
The Gear VR has a suggested retail price of about €200 and will be available across Samsung Retail Stores later on in 2014.
There will also be an option to include a Samsung Gamepad controller for an extra €50 (€250 for the whole bundle)
Closely Related: Samsung Gear VR Hands On