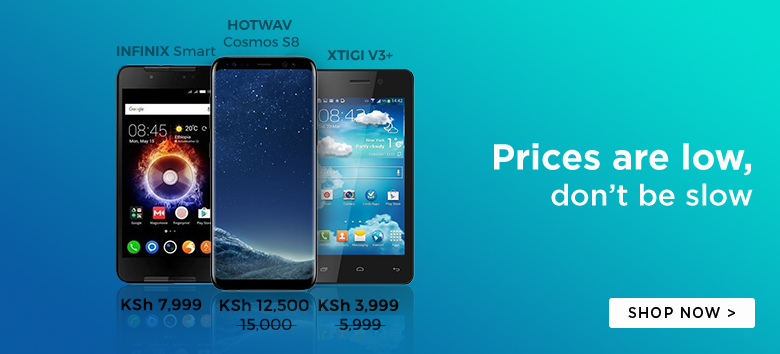 The past year has been one of the worst for Samsung. First they lost their position as India's leading smartphone vendor and their revenues are falling. But there is light at the end of the tunnel as MWC starts 1st March in Barcelona
This year Samsung have a new gadget in store for us. The Samsung Galaxy S6, expected to be unveiled in the Congress, faces the challenge of convincing esteemed buyers why they should spend hundreds of dollars for it while there are other much cheaper similar alternatives.
Related: Galaxy S6 Rumor Roundup
Samsung have to really make significant improvements in both design and software. Sources close to Samsung indicated that they are really working on the design and build quality. The sources say Galaxy S6 might be made partially metallic which is a step in the right direction.
It also seems they will be unveiling the Galaxy Edge at MWC which spots an incredible curved screen similar to Galaxy Note Edge. Software changes are the most important and it would seem Samsung will be doing away with much of the bloatware usually preloaded on their Phones.
Also see: What to Expect from Galaxy Note Edge
As big budget phone makers like Xiaomi keep coming at Samsung with teeth and claws, Samsung realy has to prove they still got what took them to the top. Galaxy S6 launch will indeed be Samsung's most important launch ever. Let's hope they don't blow it!