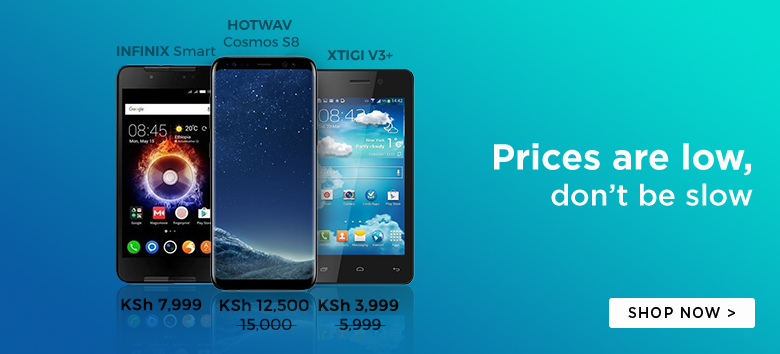 Samsung has reported a slight drop in its market share for the first half of 2014.
The South Korean Tech Giant has reported a market share of 24.9% in H1 2014, which is a drop from the 26.8% market share the company reported in H1 2013.
Samsung had already predicted its Q2 2015 earnings to shrink and the market share loss was something that was rather expected.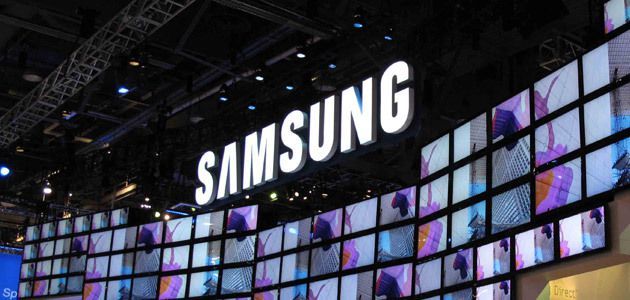 Samsung has so far shifted about 223.69 million smartphones and currently is still the top smartphone vendor in the world.
Increased competition has been one of the reasons that industry watchers have given to the decline in the dominance of the South Korean Smartphone manufacturer.
For instance, Samsung was recently dethroned by Xiaomi in China and now ranks second behind the Chinese Smartphone Manufacturer.
There has also been a saturation of the high end Smartphone segment with the current trend being Smartphone Manufacturers releasing more than one flagship device.
This has made it a tough affair for Samsung to shift its 2014 flagship device, the Galaxy S5, in some markets.
It will be interesting to see how Samsung will perform in H2 2014 once Apple releases its anticipated flagship smartphone, the iPhone 6.
Closely Related: Web Store Listing reveals Samsung Galaxy Note 4 Retail Price