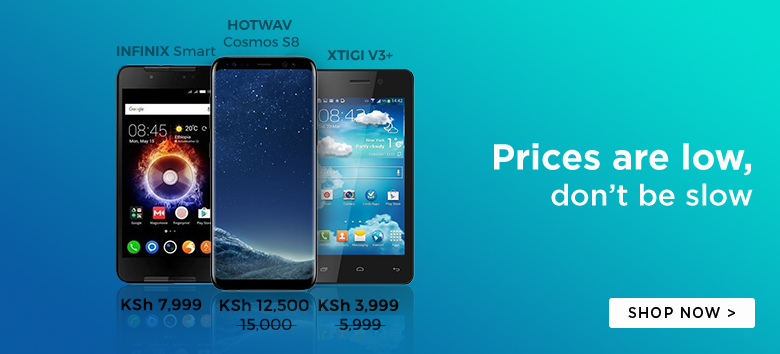 We now have smartphones with extremely powerful CPUs and display resolutions that will blow you away.
The ever-increasing demand for such specifications have given rise to the need for high capacity batteries.
This is the reason why Samsung is now active in developing smaller but high capacity smartphone batteries.
Samsung is optimistic that by 2017 they will be able to develop batteries with an energy density of 780Wh/l up from the current 700Wh/l battery capacity that the company currently produces.
Samsung is also working on a fast charging technology that will be able to charge 80% of the battery in under 30 minutes.