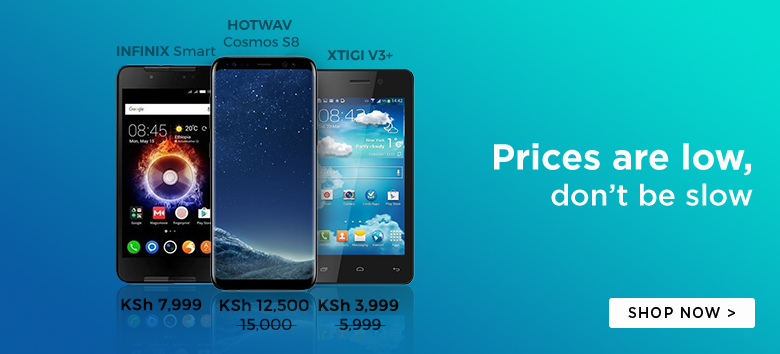 Samsung Kick is a soon to be released Android Application that will offer its users soccer related content such as live match stats and player ranking.
The App is expected to be officially unveiled weeks before the commencement of the FIFA 2014 World Cup.
The Samsung Kick App will appeal to the millions of football enthusiasts who will be glued to the month long soccer extravaganza.
The App will among other things, offer detailed real-time information during and after each soccer match.
Its users will, therefore, be continually updated with information relating to ball possession, formations, number of red and yellow cards issued, among other match statistics.
The Samsung Kick App will additionally include information regarding the various teams in the tournament.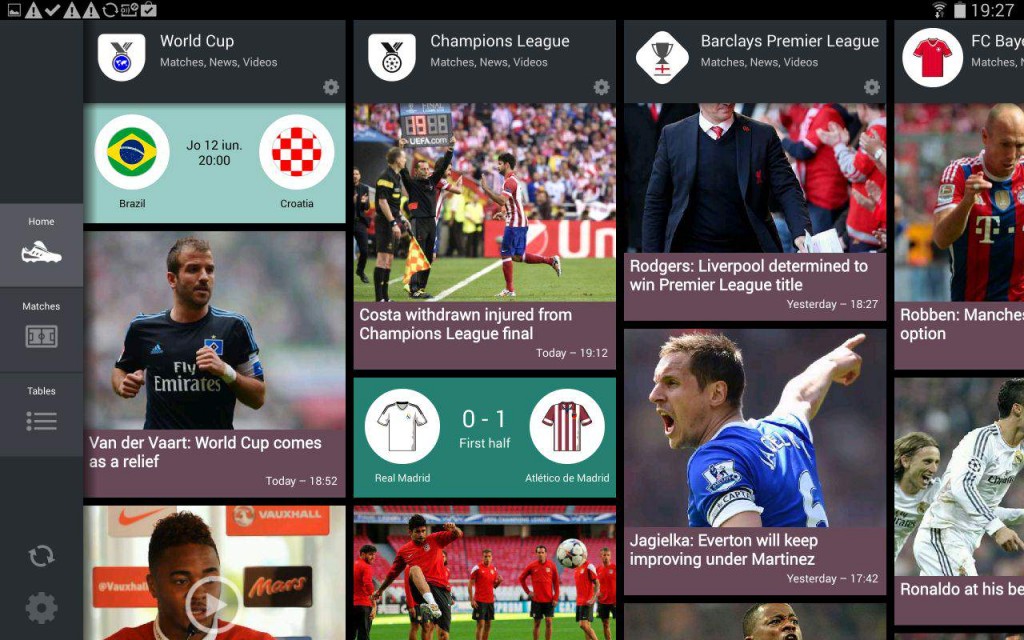 The Samsung Kick App will be integrated with a selection of Social Media sites.
Users will, therefore, be able to share info they found interesting with their friends and followers via the various social media networks.
The Samsung Kick App is in the beta testing phase and, you should therefore expect the App to pop up on the Play Store anytime soon.
The Samsung Kick is optimized for Samsung Tablets and may not work with other devices.
Update: Samsung kick is now on the Play Store

Check This Out: How to Synchronize FIFA Brazil World Cup 2014 Fixtures on your Android