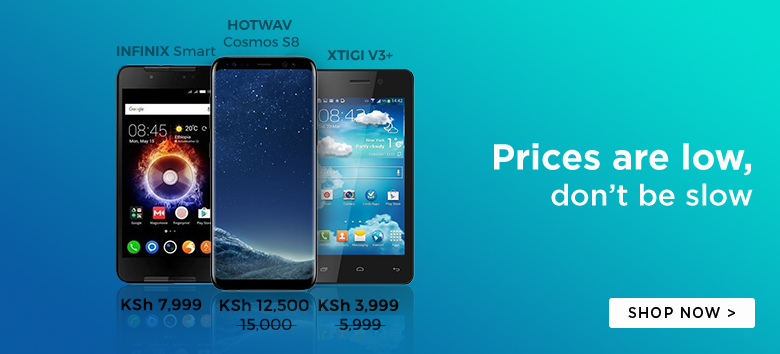 Samsung still remains the largest smartphone vendor on the planet. This is according to the recent Worldwide Quarterly Mobile Phone Tracker report released by the International Data Corporation.
Samsung shipped 85.5 Million smartphone units in the last quarter of 2015, which is an 11% increase from the figure the South Korean Based Tech Giant shipped over a similar period in 2014.
Samsung shipped in total 324.8 units in 2015, an impressive figure considering that the year was among the toughest for the smartphone vendor primarily due to the ever-increasing threat from low-cost smartphone vendors.
Apple, Samsung's closest rival, shipped 74.8 million units in the last quarter of 2015 and a total of 231.5 million units in the 2015.
Huawei was among the best performers in 2015. The Chinese Based smartphone vendor shipped over 100 million smartphone units in 2015, achieving a 37% year-over-year growth.
Lenovo is ranked fourth with over 20.2 Million smartphone shipments while Xiaomi was ranked fifth in the Q4 2015 shipment report.
Next: Samsung files a Patent for a 'smart ring' wearable