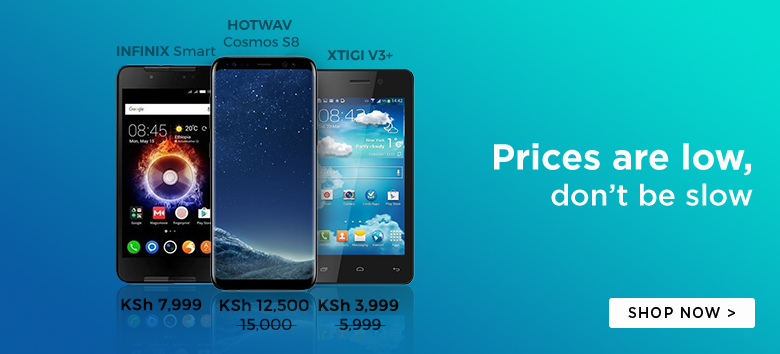 Samsung is now officially in the Premium Headphones and Speakers business after it launched an array of premium headsets and speakers.
The Samsung Level Audio Portfolio is composed of three premium headsets and a Bluetooth speaker and promises to deliver high quality audio with a focus on portability and style.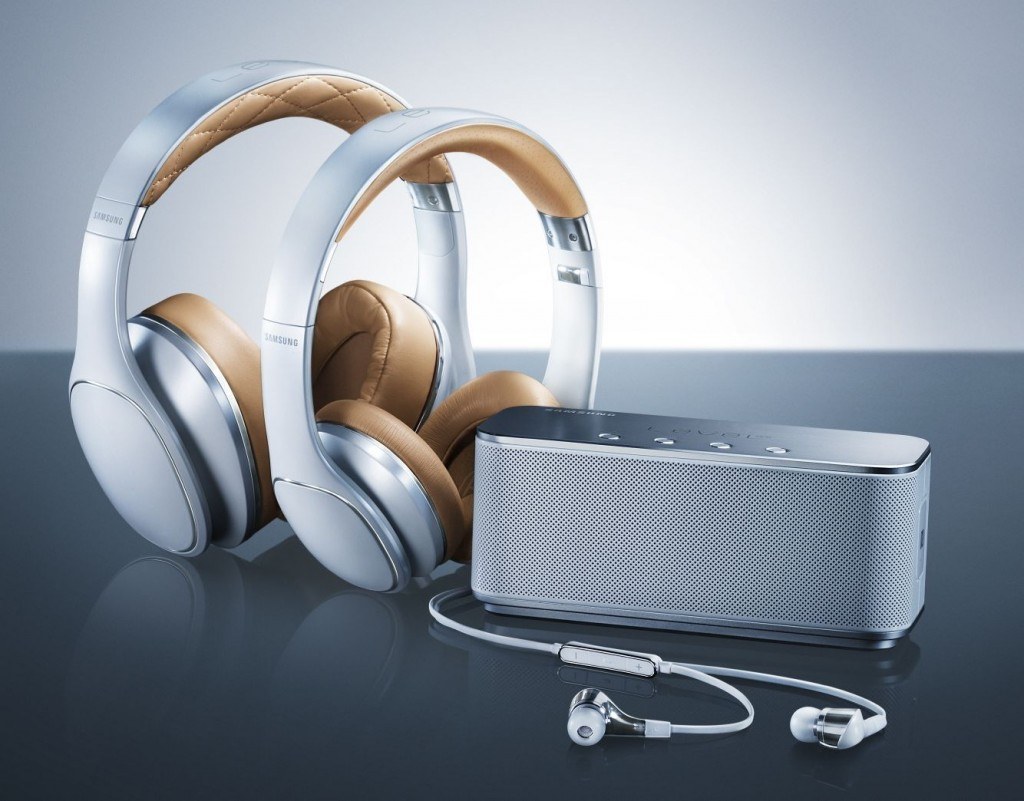 Industry watchers have decoded the Samsung Level Audio Portfolio moves as a take on Beats Electronics, an Audio company that is now part of Apple Inc. This could also be a typical business move as Samsung has in the past shown great interest in the accessories business.
However, the Price and the Concept behind Samsung Level Audio Portfolio reinforces the 'fact' that the move indeed targets Beats Audio. On the price, the Level Brand headset will come with a price tag that ranges between $150 and $349, a bracket similar to headsets offered by Beats Audio.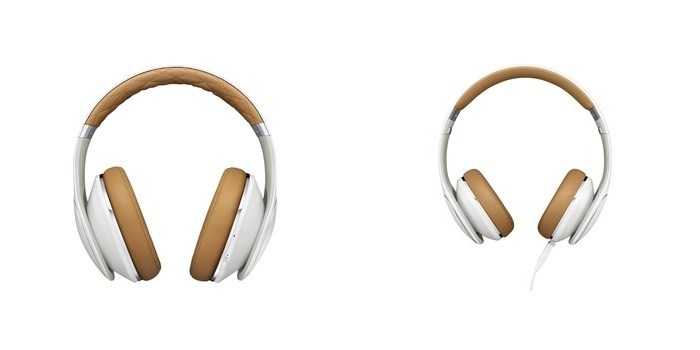 On the concept, the Level brand will be able to stream music through Samsung's proprietary Milk Music service, a service that mirrors the Beats Subscription service. In addition to this, the Samsung Level Brand of headset will first launch in the US, which is the home court for Beats Audio.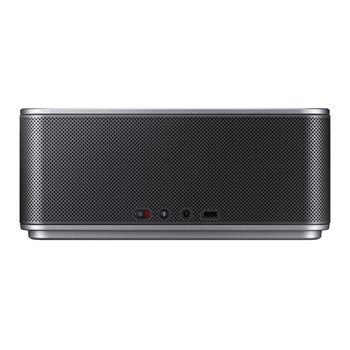 The Accessories Business is one of the most profitable niches for a company. With high margin and low handling costs, it pays to invest in Accessories. This is something that Samsung comprehensively did with the Accessories for the Galaxy Tab S.
More people are shifting from Music Purchases to streaming their favorite tunes. Samsung is, therefore, reading the trends right and anticipating a future demand.
The Samsung Level Audio Portfolio will hit Amazon.com by July 20, 2014.