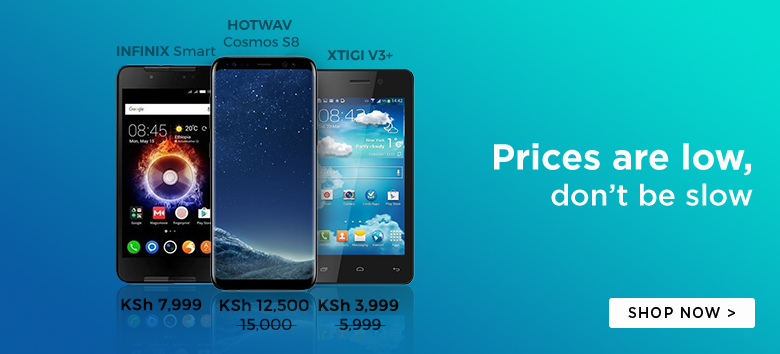 This past year is arguably one of Samsung's worst years in its entire history of existence. First it lost the top spot on the Indian sub-continent. Then followed a dreadful defeat by Xiaomi in the Chinese market.
As if to add insult to injury, their phablets and tablets business just got kicked off the the throne in India last week by a local manufacturer.
Related: Samsung is now ranked Fifth in the Chinese Smartphone Market
Much of the failure can be accounted for by the incredible success of Apple iPhone 6 and 6 plus. The end of Q4 sales report from research giant Strategy Analytics is out and things are ugly for Samsung.
Their share in the smartphone markets has dipped to 10% in the previous quarter. Compared to apple which had 48.9%, we can see clearly the trouble Samsung is facing
Sales of the Galaxy Note four have played an important role in maintaining Samsung's revenues by managing at least 17%. Apple did away with much of what was left. Samsung have not had such poor turnaround since 2011 when iPhone 4S launched.
See Also: Why Samsung has to get it right with the Galaxy S6
This bad trend is however expected to change as Samsung releases the highly anticipated Galaxy S6. S6 has had an almost innumerable count of leaks and has gained massive support for the rumored designs and specs.