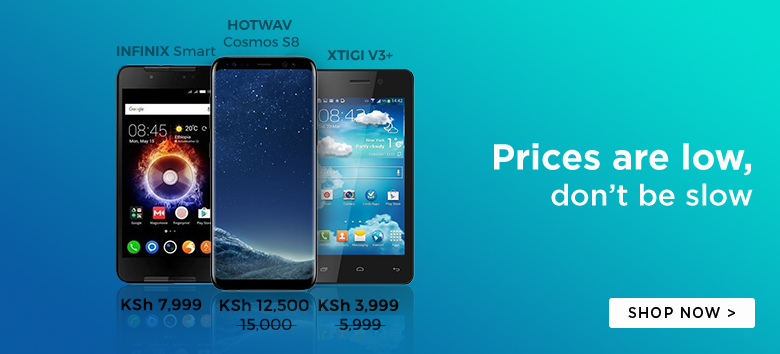 2014 was generally a tough year for Samsung.
The company faced a plethora of threats that ranged from its dwindling profits to its 2014 H1 Market Share Loss.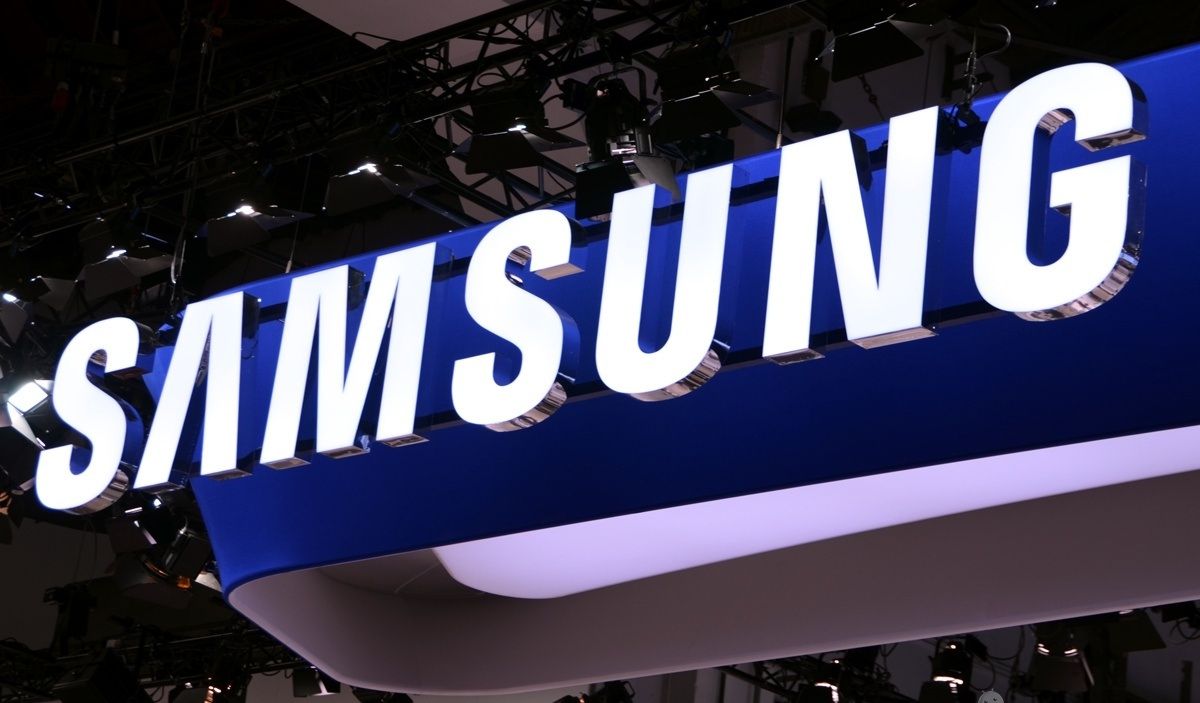 2014 was also the year that saw the rise of Xiaomi and the gradual decline of Samsung in China.
The Chinese market is the largest Smartphone market on the planet and owing a large part of it is a sure way for a Smartphone vendor to exert its dominance.
Samsung owned 20% of the Chinese market in January 2014. Compare this to the 13.7% drop that the company reported in October 2014.
It was during the same period that Xiaomi rose to beat Samsung to become the leading Smartphone vendor in China.
Analysts have attributed the failure by Samsung to adapt to the 'ever-changing status quo in the dynamic Chinese market' as a possible reason for the decline of the vendor in China.
It will, therefore, be interesting to see if the recent changes in Samsung's strategy will be enough to deal with the Xiaomi threat.