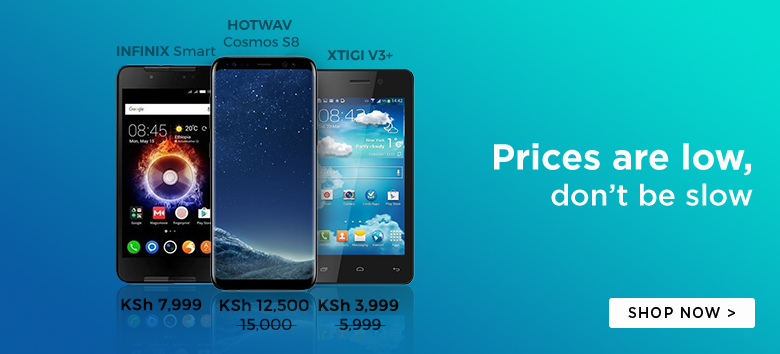 You might have already heard of the rumors of the Galaxy S5 Prime, the premium version of the Samsung Galaxy S5. The Galaxy S5 Prime is less of a rumor, and unconfirmed reports say that Samsung may launch the device in less to months to come.
A post on a South Korean News Agency, the Korean Herald, has gone further to reveal details suggesting that the Galaxy S5 Prime will be available in limited quantities.
The post further revealed that the high cost of the QHD (2560×1440 pixels) displays, is part of the reason behind the move. The prohibitive cost of the QHD displays is the same reason Samsung chose to stick with the 1080p display for the Galaxy S5.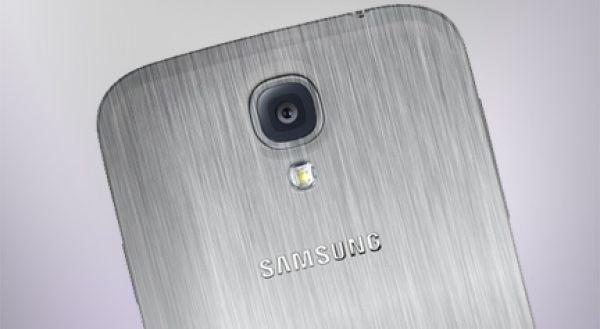 The Galaxy S5 Prime is expected to undergo a series of rigorous quality control tests to ensure that the Smartphone is ready for consumers. The interoperability tests will take approximately 2 months to complete. This is consistent with the rumored June release date of the Galaxy S5 Prime.
Rumored Tech Specifications of the Samsung Galaxy S5 Prime
Display: 5.2-inch
Screen Resolution: 2560 x 1440 Pixels
CPU: 2.5GHz Quad Core
RAM: 3 GB
Operating System: Android 4.4.2 KitKat
Internal Storage: 32 GB
Rear Camera: 16 MP
Secondary Camera: 2 MP
This is not the first time that Samsung has offered a device as a limited edition product. Late in 2013, Samsung launched the Samsung Galaxy Round as region specific product to South Korea.
Related: LG G3 to Sport an Amazing 2K Display