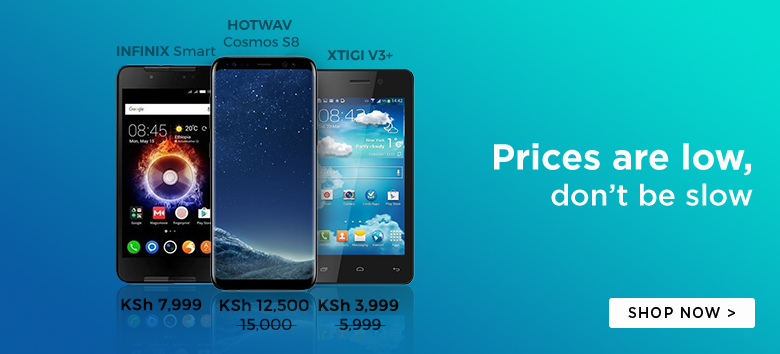 There have been countless instances and rumors surrounding Samsung and their plan to develop a round smartwatch. It was so intense that everyone was waiting for the watch to drop at the Mobile World Congress at the beginning of March
But since that did not happen, much of the fuss died out slowly. Now we may just be facing the same exact situation only this time it is directly from SamMobile.
See Also: Flexible Samsung Phone Could Soon Be Here Following Patent
It was rumored before that the smartwatch would be dubbed Orbis but it seems Samsung have opted for a rather in-house naming protocol and may be going with Gear A.
Samsung claims it will be the most premium watch from them yet. Also it will come in two distinct variants purportedly; a Bluetooth plus Wi-Fi only model and a 3G plus Wi-Fi make.
Some previous reports also claimed that there may be a touch sensitive ring around the watch's perimeter which will be handy in moving a bit of the interaction away from the touchscreen.
So far there are null pointers to as when the watch will be available. There are also no indications to a price tag.
The smartwatch industry seems to have just turned overly lucrative as all major players in the smartphone world have recently launched their own and now Samsung is following suit.