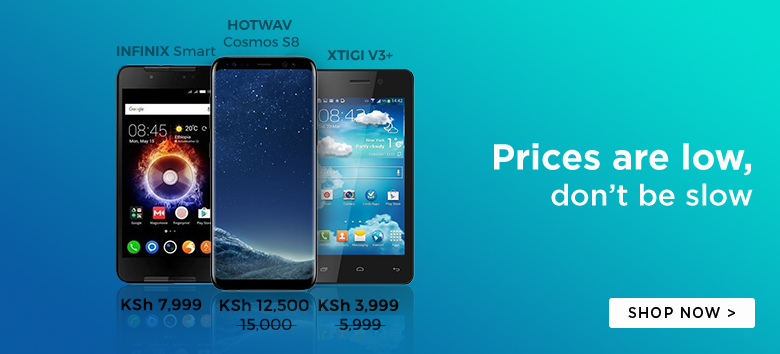 Samsung is working on launching its own mobile payment system.
The Samsung Mobile Payment system is expected to make its debut alongside the Samsung Galaxy S6.

The report (sourced from South Korean Media) further adds that that the South Korean Based Tech Giant already has Visa as one of its partners.
The Samsung Mobile payment system will obviously rival Apple Pay, a similar service that launched alongside the iPhone 6.
The payment system is expected to use the Galaxy S6 fingerprint sensor.