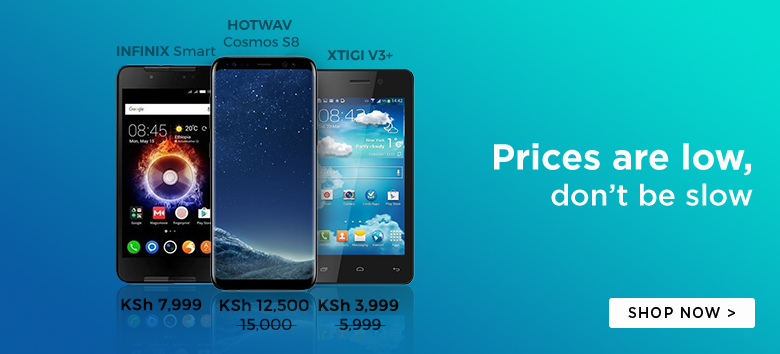 Samsung is looking to expand the use of Biometric Protection to more of its devices. This is all in the efforts to strengthen their mobile security systems. Samsung Mobile expects that such technology will soon be available for users using mid-range and low-end Samsung devices.
Currently, Biometric sensors are exclusive to the Galaxy S5, Samsung's 2014 flagship device. They are, however, rumors that Samsung will include a fingerprint sensor in the Galaxy Tab S line, an upcoming line of premium Android tablets.
See Also: Leaked: Images of the Samsung Galaxy Tab S
Samsung further added that biometric systems will not be limited to Fingerprint Scanners as the company is active on including other advanced security mechanisms such as Iris Recognition.
"We're looking at various types of biometric [mechanisms] and one of the things that everybody is looking at is iris detection," Rhee In-Jong, Samsung's Senior vice president.
Biometrics seems to be the new trend for the South Korean Tech Giant as it seeks to woo the Corporate world to its proprietary Samsung Knox Mobile Enterprise Software.
The announcement comes at a time when the UK Government certified the use of a couple of Samsung Devices running Samsung Knox for its agencies.
With 1.8 million active devices out of about 86 million that come embedded with Samsung Knox, Samsung Mobile has a long way to go before achieving the mass use of its mobile Security platform.