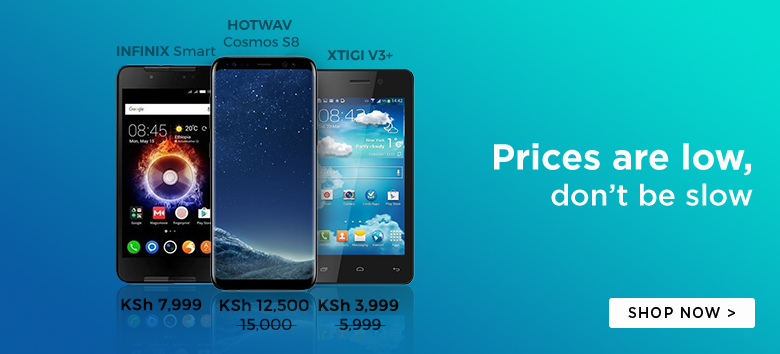 Samsung had earlier on in the month made a commitment to provide monthly over the air security updates to deal with security threats affecting its devices.
The South Korean Tech Giant has now unveiled a dedicated website as a follow up to that announcement. The website, (security.samsungmobile.com) will detail the security updates available and the devices supported.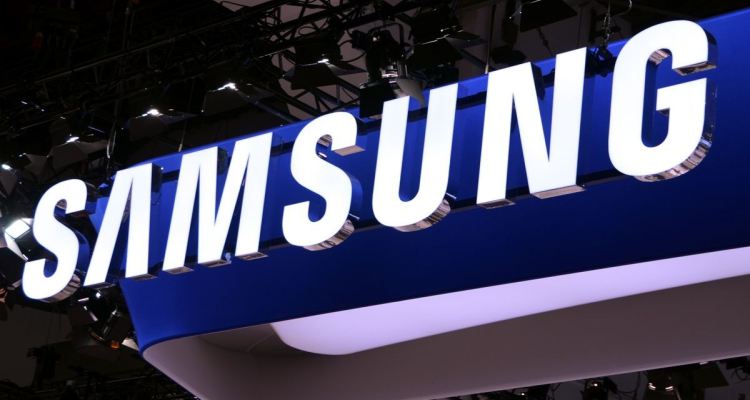 Whereas, it is impressive that Samsung has made such a commitment despite its infamous slow pace of releasing updates, the sad part is that only a handful of Samsung devices will be receiving the security updates.
The list includes;
Galaxy S5
Galaxy S6
Galaxy S6 edge
Galaxy S6 edge+
Galaxy Note 4
Galaxy Note Edge
Galaxy Note 5
Galaxy Tab S
Galaxy Tab S2
The list is largely composed of some of Samsung's latest flagship devices and excludes even the recently launched mid-range smartphones.
It will be interesting to see if Samsung will be able to expand the list to include more of its smartphones.