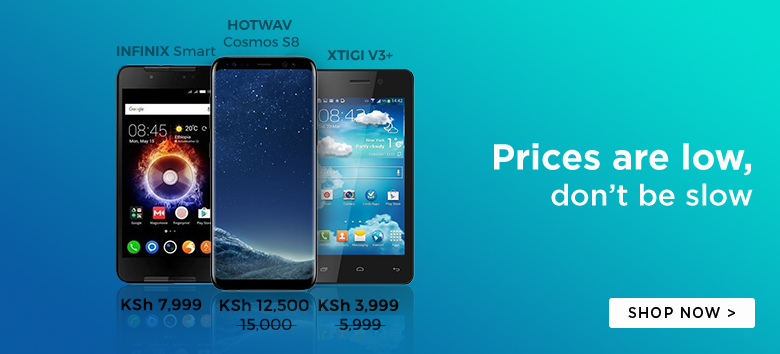 A jury in the Apple vs. Samsung lawsuit has ordered that Samsung pays Apple $120 million from a patent infringement lawsuit. The $120 million figure may seem a lot, but it is a far cry from the initial $2 Billion settlement figure Apple sought from Samsung.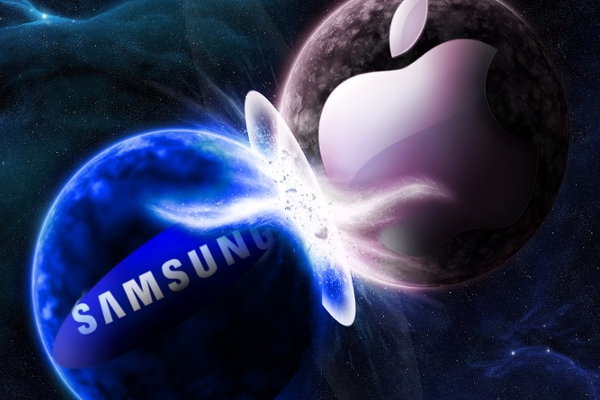 The Jury was, however, fair enough to award Samsung $158,000 for Apple infringement of one its patent. Pundits view the $120 Million awarded to Apple in the lawsuit, as 'negligible' and would hardly even cover the litigation costs of the month long case.
This issue comes at a time when Samsung largely outperformed Apple in Smartphone volume shipments for Q1 2014. The Samsung vs. Apple love-hate relationship isn't something entirely new.
Industry experts, however, view the sour relationship between the two companies as Apple attempts to hit back at Google.
Samsung ships millions of Android devices every year and hitting it will be a perfect move at curtailing the exponential growth of the Android OS.
"Apple launched this litigation campaign years ago with aspirations of slowing the meteoric rise of Android phone manufacturers. It has so far failed to do so, and this case won't get it any closer." said Brian Love, assistant professor at the Santa Clara University School of Law.
Away from the litigation issues, Apple Inc. seems to be performing extremely well. If this fact sheet about Apple is true, Apple may not really need the 120 million bucks.
via: [Reuters]