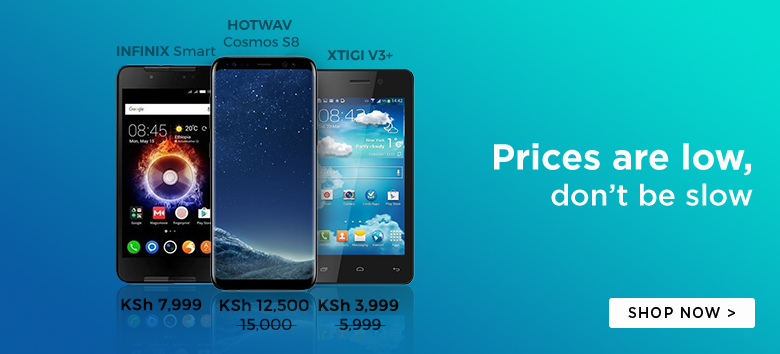 A recent report by Counterpoint Technology Market Research has revealed that Samsung has the lion's share of the global smartphone market.
According to the consulting firm's recently released report, the South Korean based giant enjoys a 21% market share, which is a couple of units more than its closest rival, Apple (14%)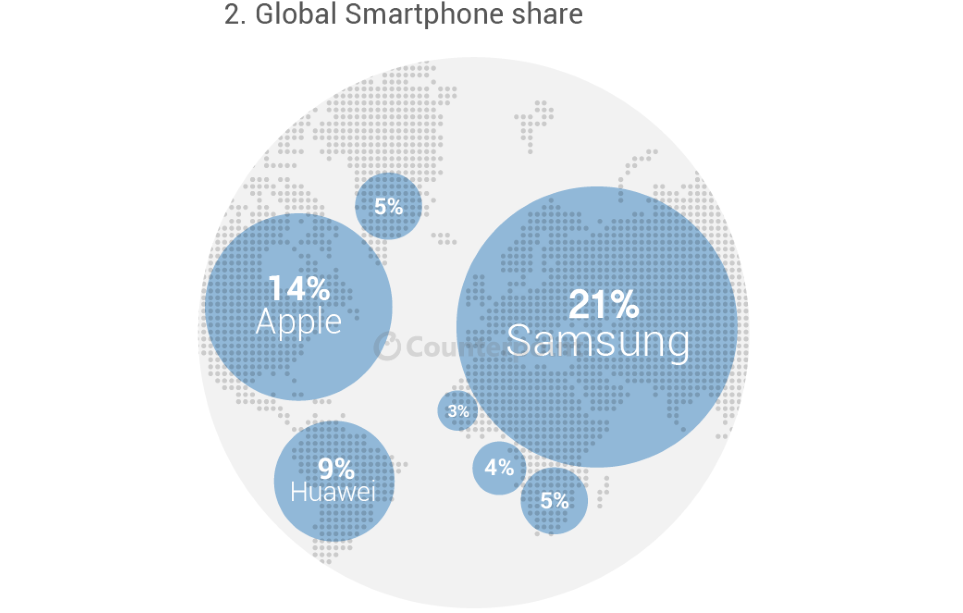 Samsung enjoys a fantastic lead in Europe (32%), Middle East and Africa (34%) and Asia (14%) but is still struggling to secure a larger market share in North America, which is Apple's most dominant market.
Huawei is the third largest smartphone vendor on earth with a 9% market share. Other notable smartphone brand in the report includes Xiaomi (5%) and ZTE (5%).
Other interesting trends from the report includes that 3 out of 4 mobile phones shipped are now Smartphones and 50% of all smartphone shipped were 4G compatible.