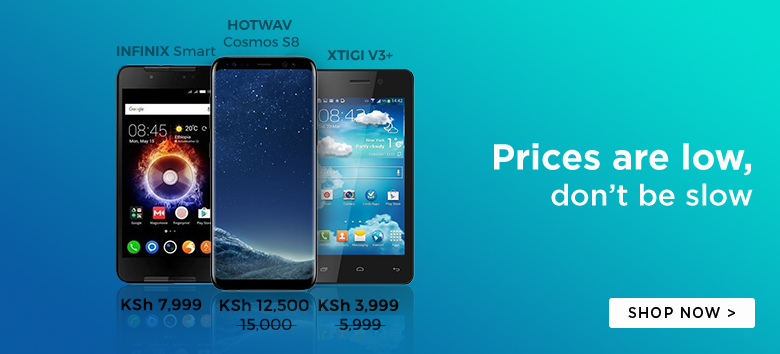 A recent patent filing has revealed that Samsung has plans to add a rather interesting accessory to its expansive range of Hi-Tech products.
The South Korean Tech Giant has filed a patent for a 'smart ring', an accessory that will act as a control center for its other products.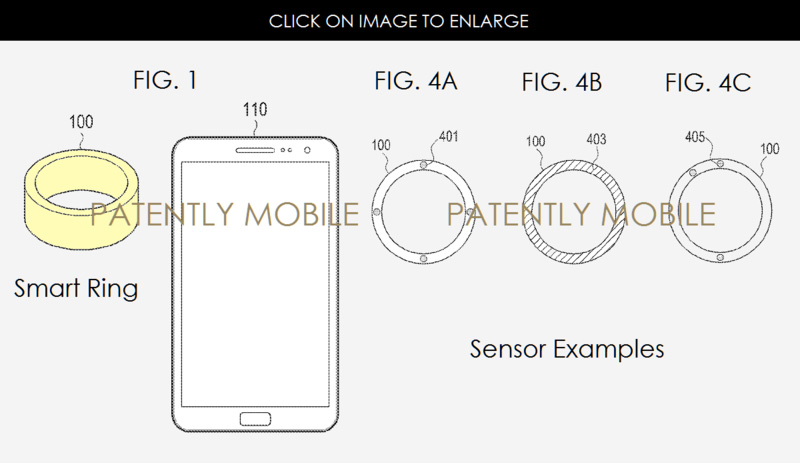 The Smart Ring will according to the patent, perform a range functions supported by your smartphone, TV, Tablets as well as Home Appliances.
The Smart Ring is also expected to provide applications for Home Automation systems, and be the wearable that will control the future 'smart home'.
The filing of the Smart Ring Patent by Samsung was rather expected considering that other Tech Leaders such as Google, Microsoft and Apple have already filed similar patents.
Next: Amazon files a patent for 'Ear Scanning' Technology