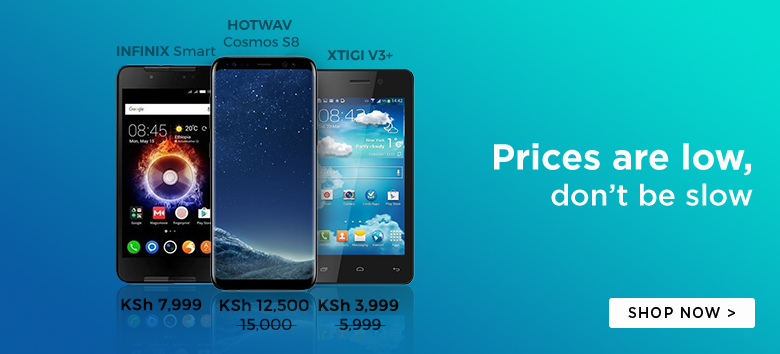 A recent report by ETNews points to Samsung discontinuing the Galaxy Alpha.
The Samsung Galaxy Alpha is the one of the best designed Samsung devices and was the first from the vendor to boast a metallic construction.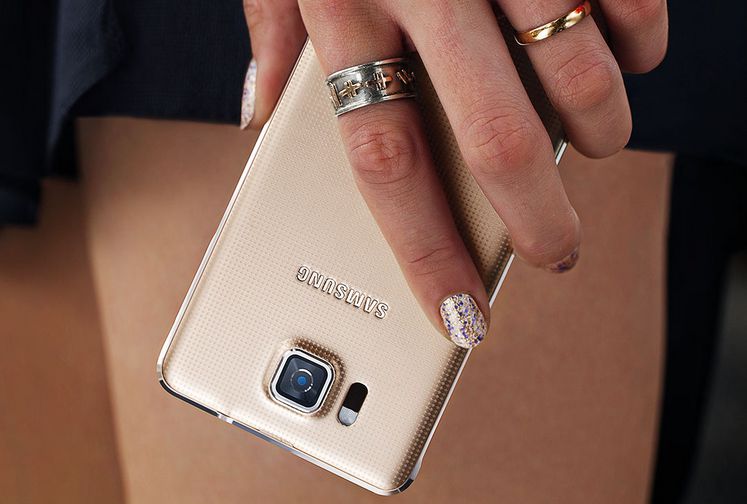 Samsung is planning to stop the production of the Galaxy Alpha and gradually replace it with a more affordable smartphone, the Galaxy A5. The production of the Galaxy Alpha will officially stop once the South Korean Tech giant exhausts its material inventory.
Samsung is making a move towards reducing its portfolio and focusing on more affordable devices. This is seen by some industry watchers as a deliberate move to capture flourishing low-end and mid-range segment of the Smartphone market.
Replacing the Samsung Galaxy Alpha with the Galaxy A5 could also double up as a strategy to generate more awareness about its Galaxy A range of Smartphones.
The Galaxy A lineup currently features the Galaxy A3, A5 and (upcoming) A7, and it offers an all-metal premium design and great technical specifications at an affordable price tag.
The news of the apparent end of the Galaxy Alpha comes just days after Samsung launched a custom leather back limited edition of the Alpha in France.