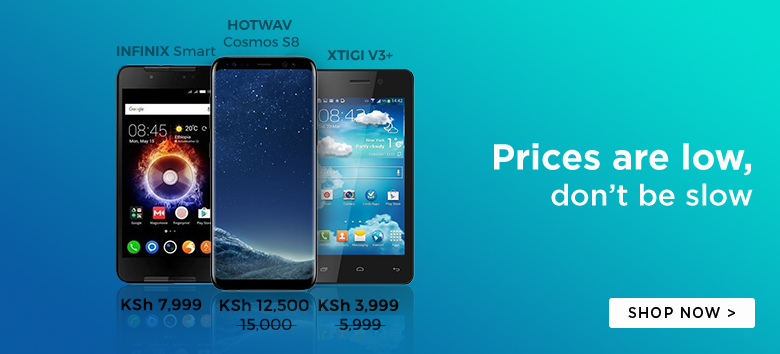 Samsung is planning to spend $3.6 Billion on a new OLED display plant.
The plant will specialize in the manufacture of organic light-emitting displays that are expected to boost the company's earnings and improve the Samsung's group overall earnings.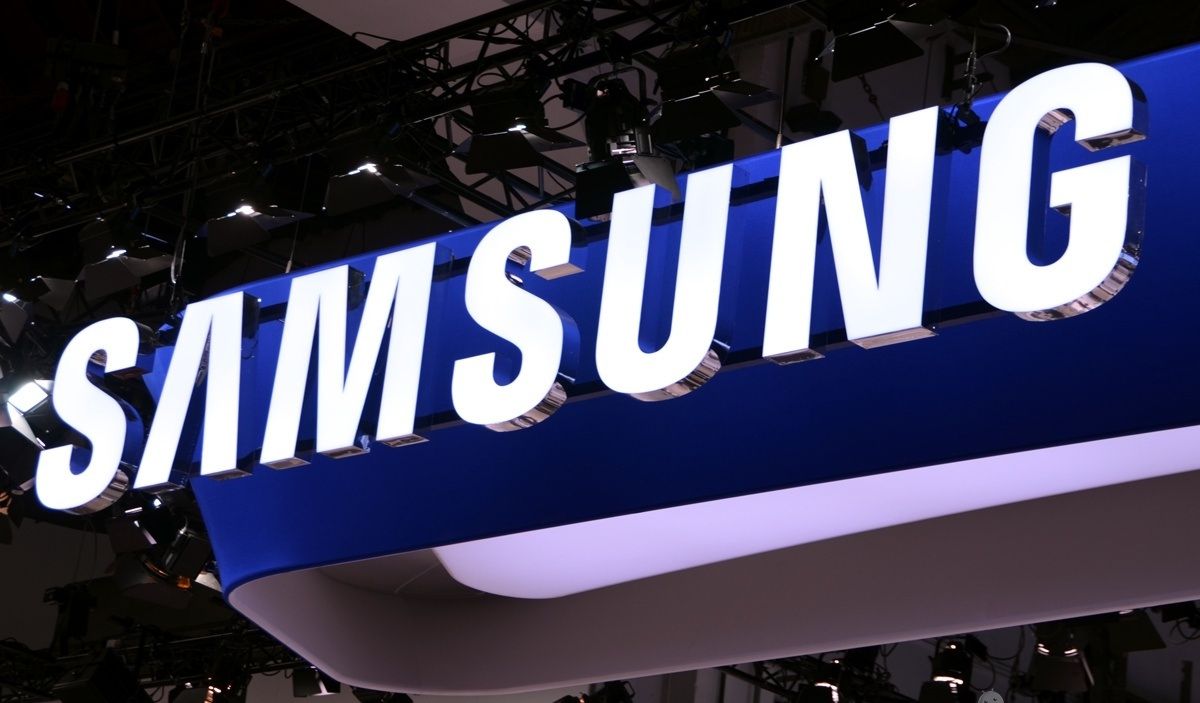 The plant will manufacture medium and small-sized OLED displays for consumer electronics such as Smartphones and Tablets.
However, word is that the plant will initially produce curved displays just like the one featured on the Samsung Galaxy Note Edge. The displays will be used internally by the company as well as by its external customers.
The investment in the plant will be made from 2015 to 2017.
Related: Samsung to pump $14.7 Billion in a new Semiconductor Plan