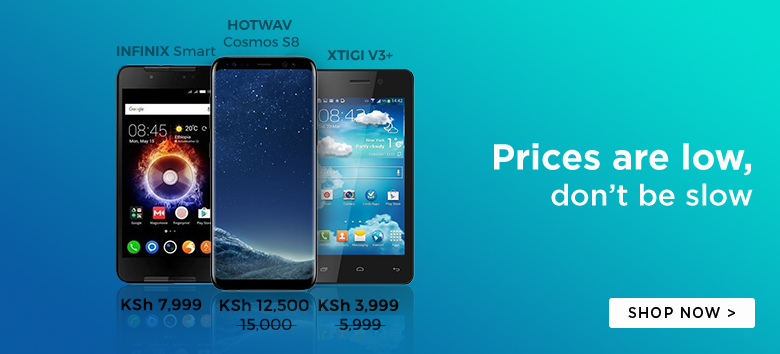 Since the dawn of Samsung galaxy edge 4, the design is catching on like wild fire. It has been very long since Samsung brought an innovative design to the game.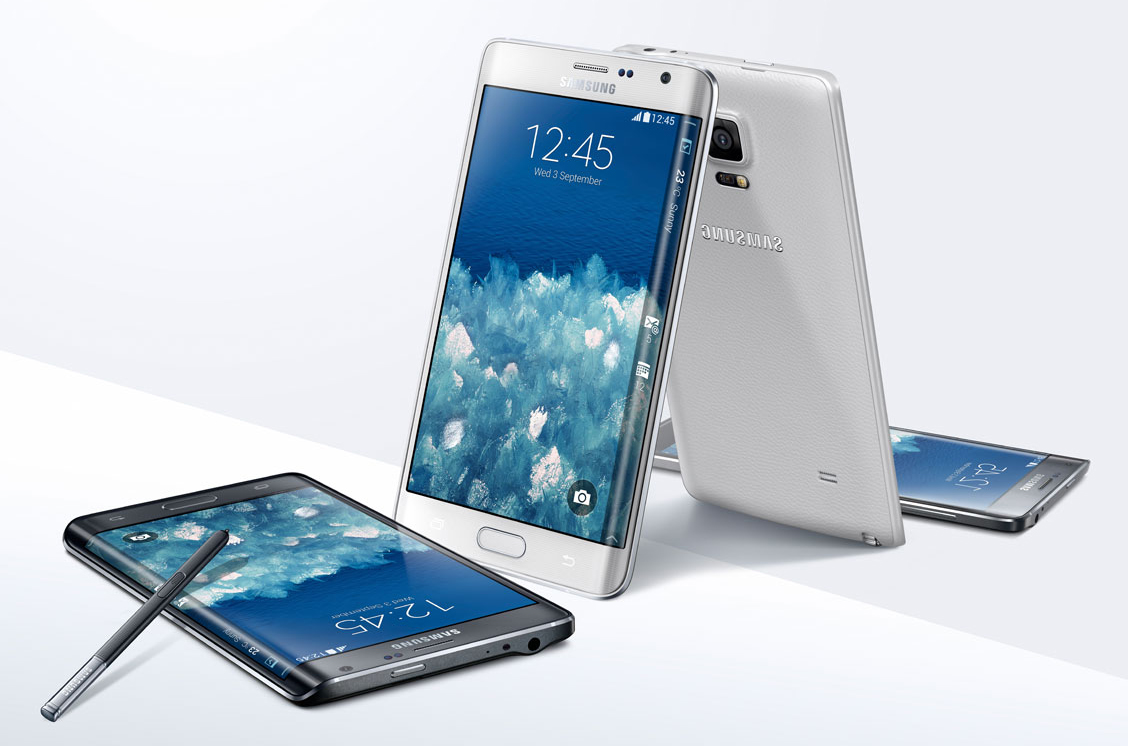 Due to the huge success of Note 4 Edge and Galaxy S6 Edge from both critics and users, Samsung are now considering using dual edge design in the Note 5.
Although it is still important to 'Note' that Galaxy S6 Edge does not use the same bending as the Note Edge, nor does it have similar widgets functionality. But still it managed to win over countless supporters from all around the world after a successful launch at MWC.
See Also: Samsung Galaxy S6 Specifications Overview
The idea that Samsung plans on reusing the same Edge display design was confirmed by Samsung's Vice President of Products Strategy Team durying a Q & A session.
Still it is yet to be clarified whether they will be releasing a single curved screen note or dual versions like what they did with Galaxy S6 and Galaxy S6 Edge.
Related: Check out the insane Samsung Galaxy S6 and Galaxy S6 Edge
We do not have long to wait though since the next Note will be dropping in September this year. This still gives Samsung a significantly longer period to decide on which way they plan on delivering the next generation Note.