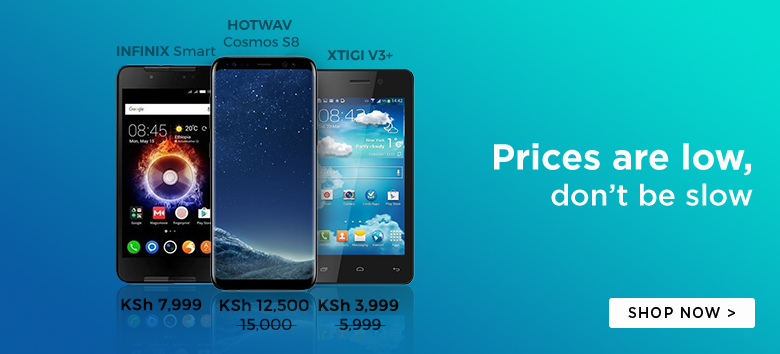 The Samsung Galaxy S6 is undoubtedly one of the most popular Android Smartphones on the market.
Samsung has already sold millions of Galaxy S6 units and it therefore, comes rather as a surprise to many why the smartphone isn't fairing that well in Japan.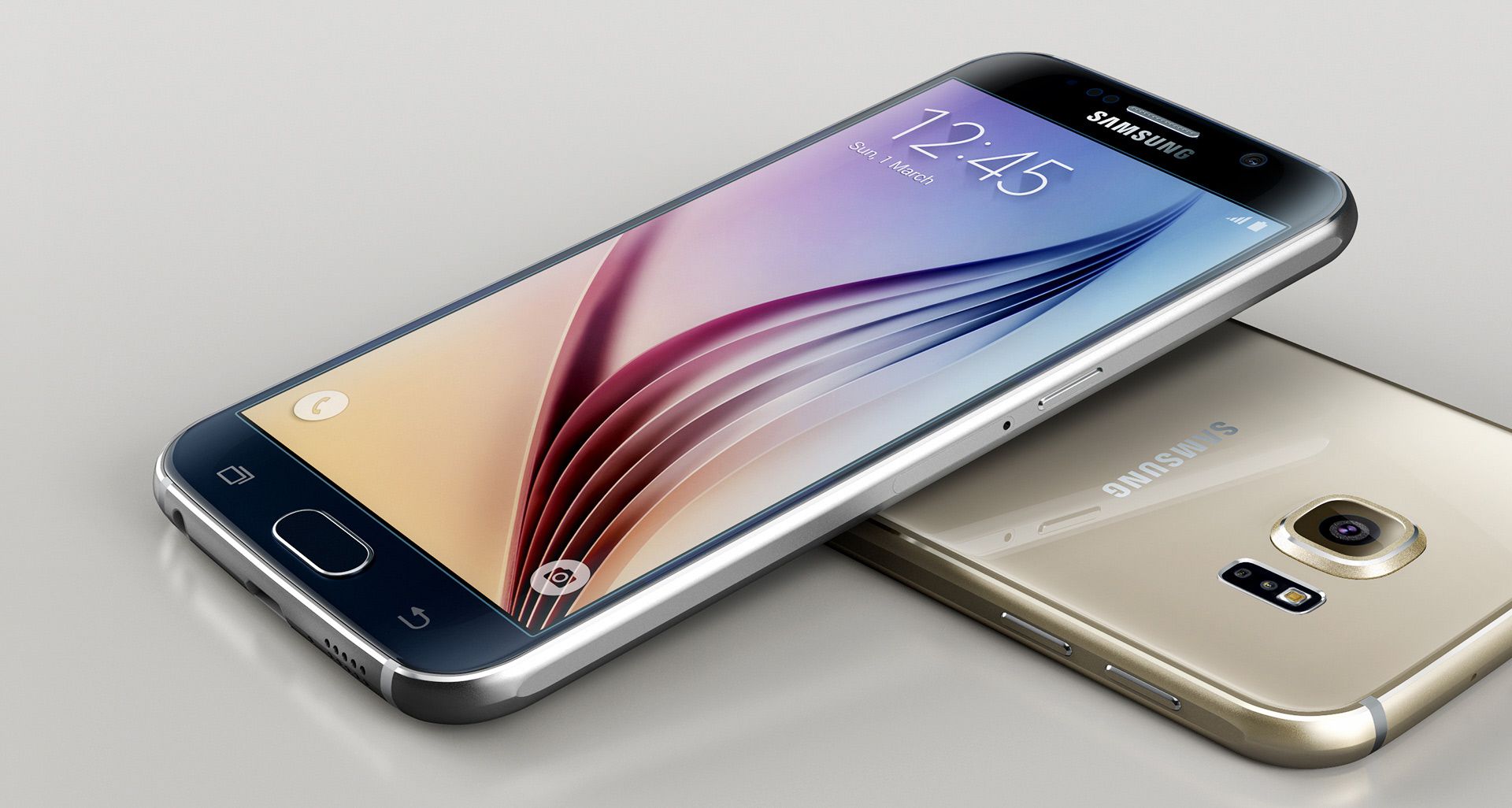 Japan has one of the most developed smartphone markets in the world, making it an attractive market for flagship smartphones.
Samsung however, has a very hard time penetrating the Japanese smartphone market. Its 2015 flagship smartphone is currently ranked #30 in popularity in the market.
The dismal performance of the Galaxy S6 comes even after Samsung removed its logo from Galaxy S6 units selling in Japan.
A myriad of reasons can be attributed to the disappointing performance of the Galaxy S6 in Japan. Two major reasons stand out with the MacArthur Syndrome being the prime one.
The MacArthur or Gook Syndrome is a psychological mindset that emphasizes on the superiority of everything American over everything Asian.
Samsung being an Asian based vendor, therefore, has to try harder to make its devices sell in Japan. True to this, the iPhone 6 is the most popular smartphone in Japan.
The other reason behind the disappointing performance of the Galaxy S6 are the strained political relations between South Korea and Japan. Years of mistrust between the two nations make Samsung's products less appealing to the Japanese.
Next: Why the Pink Samsung Galaxy S5 is exclusive to Japan