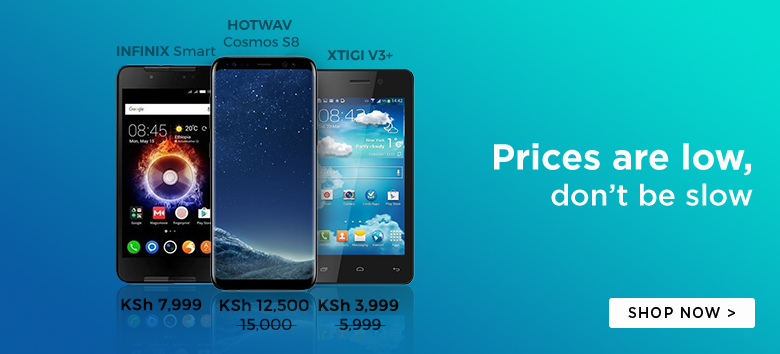 Charging your Smartphone on the go just became a cinch after Samsung unveiled a Power Sharing cable. Just as the name suggests, the Power Sharing cable will be what you need to transfer some battery juice from your tablet to your Smartphone.
The cable is nothing fancy, but just a short, flexible white cable that transfers current from a tablet/smartphone to a Smartphone. You could in fact argue that you could do the same magic with some of the inexpensive portable batteries around.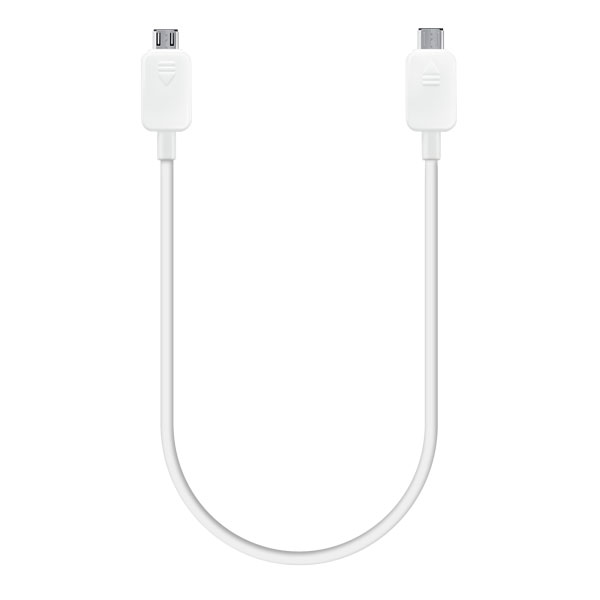 It is, however, worthwhile noting that some tablets come with some decent battery capacities and it is awesome that such a tablet is what you really need.
The Samsung Power Sharing Cable currently supports the transfer of battery juice from specific Samsung devices. The list of Smartphones that support the Samsung Power Sharing cable includes the Galaxy Tab S 10.5, Galaxy S5, Galaxy Tab S 8.4, Galaxy Avant, Galaxy Note 4, and the Galaxy Alpha.
The Samsung Power Sharing Cable however, supports the charging of any device with a compatible micro USB port. The charging process is pretty much straightforward as the power sharing cable has arrows that indicate the flow of the current. The charging process begins as soon as both Smartphones are plugged in.
The cable even has a dedicated Power Sharing Android App that lets you decide on the exact amount of battery juice, you would wish to donate to the Smartphone in need.
The Samsung Power Sharing Cable has a suggested retail price of $19.99
Buy the Samsung Power Sharing Cable Online