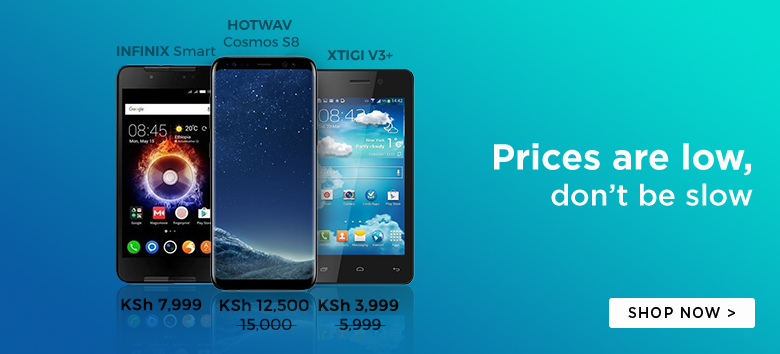 Samsung has adopted a change in its strategy and now plans to use more premium materials on its upcoming devices.
Samsung for long had a preference for polycarbonate construction for its devices, but is now more open to using premium materials.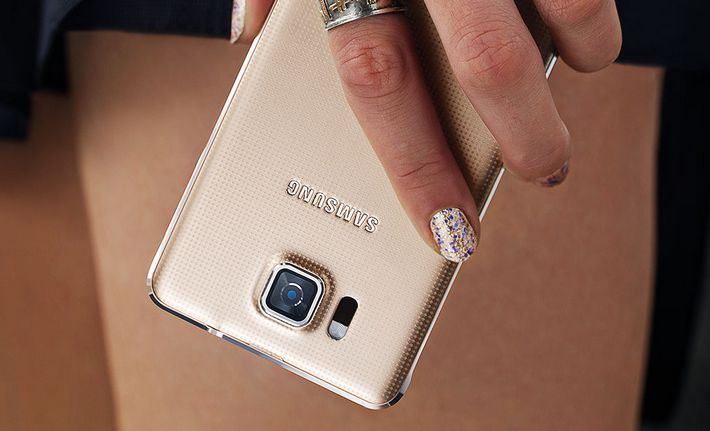 The South Korean based Tech giant has confirmed that it will increase its use of metal casings, slim designs as well high-definition displays in its upcoming Smartphones.
The Galaxy Alpha was the first Samsung device to feature a premium design. The company, however, killed the Galaxy Alpha in 2014 and replaced the device with the Samsung Galaxy A series, a range of metallic mid-range Smartphones.
The Galaxy S6 and Galaxy Edge are the first premium Samsung devices. The two devices are expected to tighten the vendors' hold on the high-end Smartphone segment.
Next: Samsung spent $14 billion on Research and Development in 2014