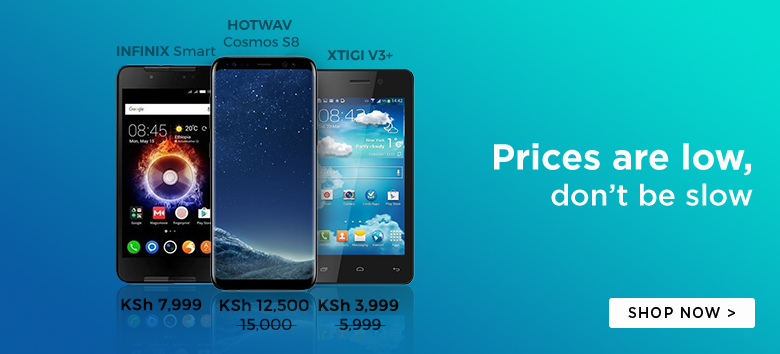 Samsung is planning to invest about 15.6 trillion Korean Won (approx. $14.7 Billion) in a new semiconductor plant in South Korea.
The South Korean Tech Giant has confirmed that the multi-billion dollar plant will be located in the Godeok Industrial Complex, Pyeongtaek.
Samsung will break ground on the project within the first half of 2015 and hopefully the plant will become operational by the end of 2017. The new Semiconductor is expected to provide an excess of about 150,000 new jobs soon afterwards.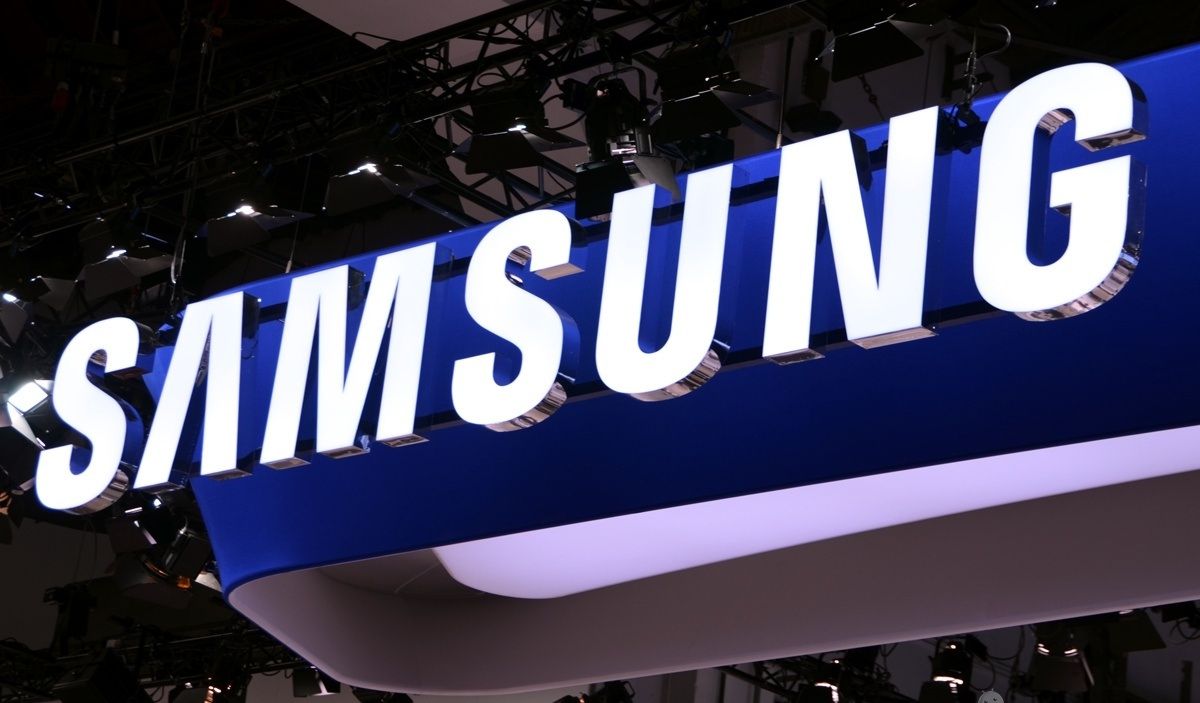 Samsung is yet to confirm on the exact products that will be manufactured by the plant, but promised to give its official statement of the issue. Industry watchers have, however, attributed the investment to the rising global demand for advanced semiconductor products.
You can't, however, ignore the recent developments where Samsung was awarded part of the contract to manufacture the Apple A8 and A9 chips.
Closely Related: Samsung set to open a new manufacturing plant in Durban, South Africa