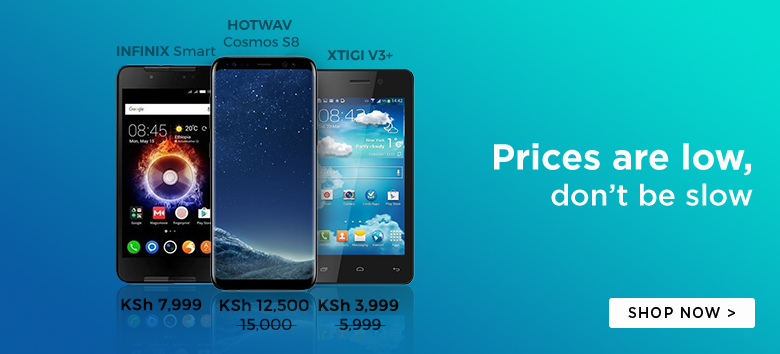 Samsung has officially reclaimed its spot as the world's largest smartphone vendor. This is after the South Korean based Tech Giant dethroned Apple during the Q1 2015 period.
Data from Strategy Analytics shows that Samsung shipped some 83.2 Million smartphone units in Q1 2015 while Apple shifted some 61.2 Million units during the same period.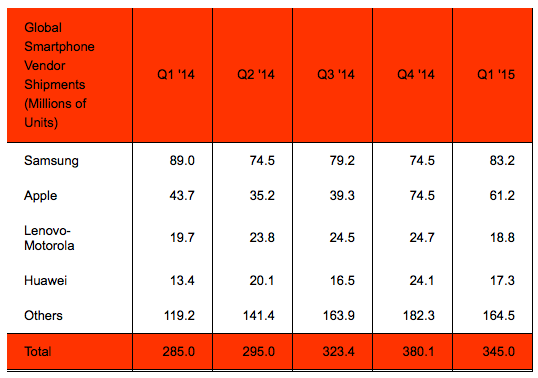 This gives Samsung a 24.1% Global market share, which is a 4.5% market share from Q4 2014. The company's market share is, however, still shy from the 31.2% market share the company enjoyed in Q1 2014.
Others vendors in the report include Levono-Motorola (18.8%) and Huawei (17.3%)
Samsung launched the Galaxy S6 and Galaxy S6 Edge in Q1 2015 and this is considered a factor behind the increase in its shipments.
It will be interesting to see on if Samsung will be able to sustain its performance in Q2 2015.