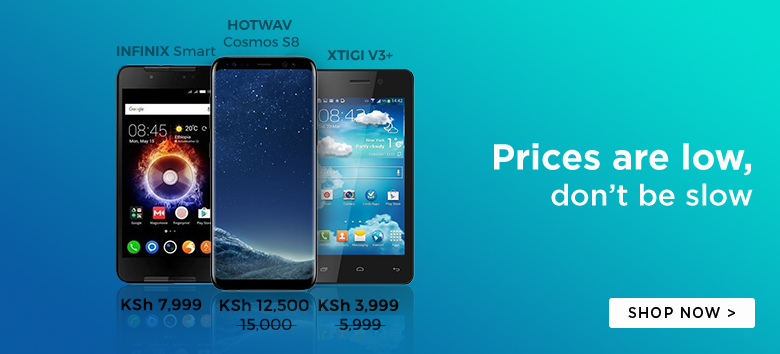 Early reports from Samsung reveal that the company's Q2 2015 revenue could dwindle owing to increased competition for its mobile division.
Apple and LG have been posing some serious competition to the South Korean Tech Giant, and market trends are pointing to Samsung losing some of its market share to its competition.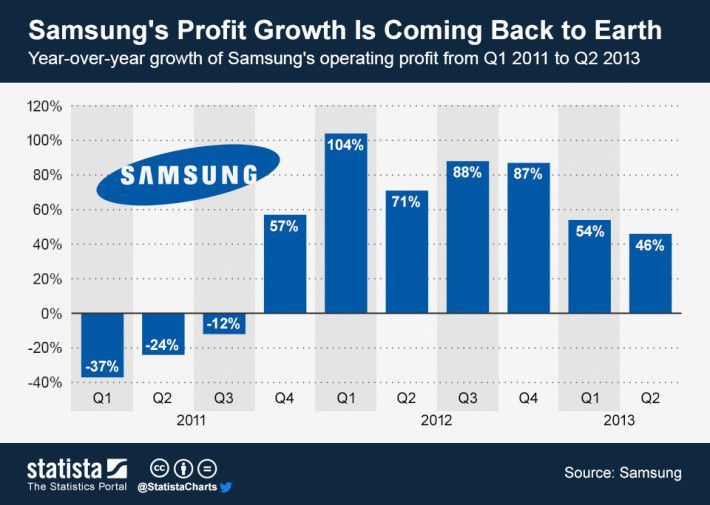 Samsung's mobile division, which is the cash cow of the Samsung Group, has reported slow smartphone sales especially for the mid-range niche.
"Even though the profits of semiconductor, display, and consumer electronics businesses will likely grow in the second quarter, the firm's mobile business unit will see its profit decline due to the lackluster sales of mid-range smartphones and tablet PCs," said Song Myung-sup, an analyst from HI Investment & Securities in his financial report.
Samsung was able to shift 77 million units out of the 85 million the company had projected to ship in Q2 2014. The poor performance of the Samsung Galaxy S5 is also a factor that will lead disappointing Q2 2014 revenues.
However, Samsung is confident that its next flagship device, the Galaxy Note 4, plus its upcoming array of Android Wear Devices will boost its revenues for Q3 2014.