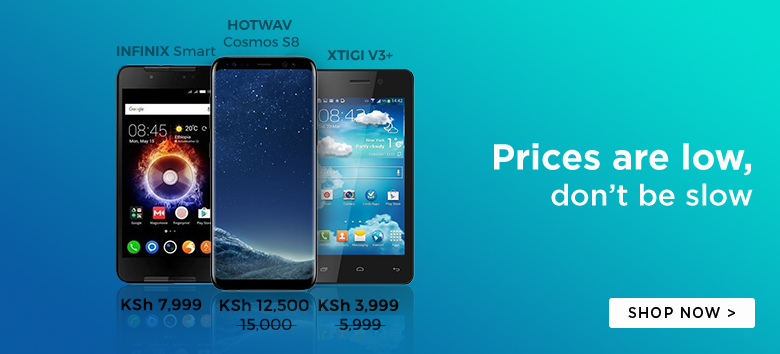 Samsung has reported a 73.9% drop in its Q3 2014 profits. Samsung's consolidated revenue for Q3 2014 were $44.7 billion, a sharp contrast from the $56 billion the company reported for the same period in 2013. Its Q3 2014 revenues are the lowest for the company since those of Q3 2011.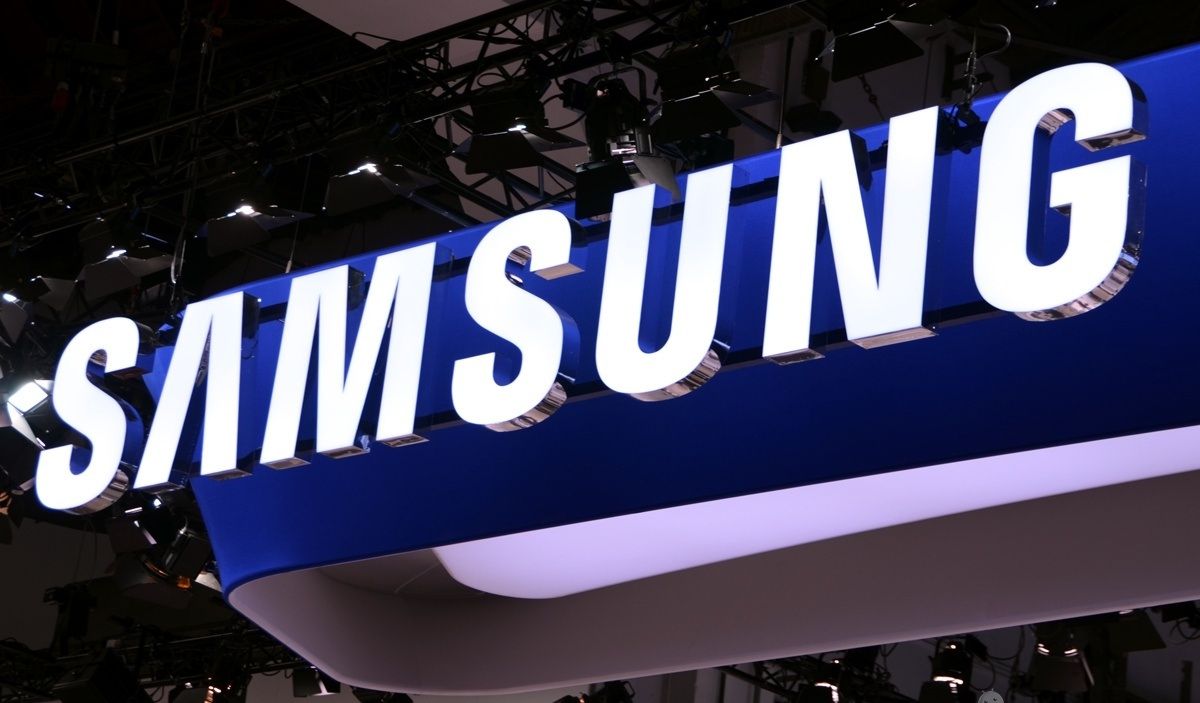 Samsung Mobile, the company's mobile division, saw a 15% drop in sales and this brought forth a dive in its profits from $4.179 Billion (Q2 2014) to $1.653 Billion. Samsung attributes the declining sales to its weak product mix.
Samsung sold more entry-level and mid-range smartphones for the Q3 2014 period and consequently this led to a significant drop in its Average Selling Price. The Samsung Galaxy S5 sales dropped significantly during this period and Galaxy Note 4 was unveiled just before the end of Q3.
Samsung reported a surge in its tablet sales, particularly the Galaxy Tab S range. The increased tablet sales did not, however, cover the dismal Smartphone sales. Samsung is optimistic that smartphones and tablets sales will keep up during the holiday season.
Closely Related: Apple Chips Supply Deal Expected to Boost Samsung's Sales