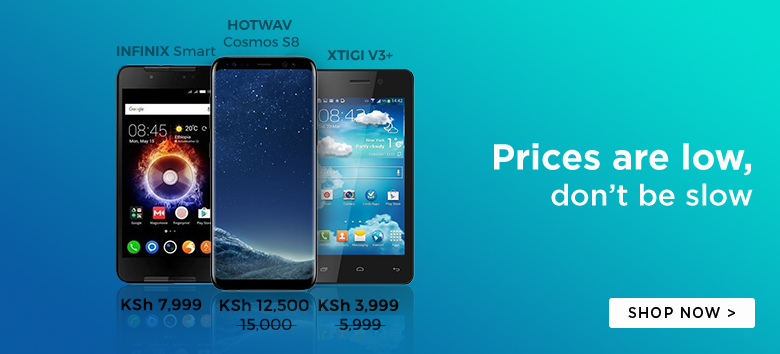 Samsung is planning to reduce its Smartphone portfolio by between 25% and 30% in 2015 in order to bring down its operating costs. Samsung currently has the largest Android Smartphone portfolio (over 100 Smartphone models)
Samsung hopes that the move to reduce its Smartphone portfolio will steer the company back to profitability and give it an edge over its rivals in the competitive smartphone market. The strategy was laid out by Robert Yi, Samsung's Head of investor relations at a recent presentation in New York.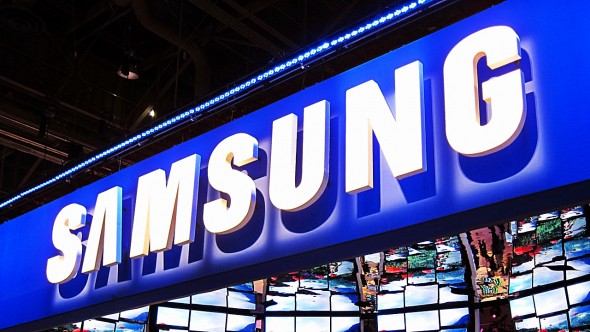 The company did not release an official statement on the smartphone models to be discontinued. Samsung is, however, expected to put much of its efforts in the mid-range and entry-level segment of the smartphone market.
This strategy seems to be in line with a recent report that suggested Samsung was to launch a new line of Android Smartphones.
It is, however, interesting to note that Samsung has cited lower average selling price of its entry-level and mid-range as a reason for a drop in its Q3 2014 Profits. Sony did in fact choose a converse strategy of ditching its mid-range and entry-level segment after reporting a $762 Million loss in Q3 2014.
Samsung will also increase the number of components shared on its devices to further bring down its operating costs. This will be in addition to the company refocusing its efforts on the Chinese Smartphone market, which recently became a domain of Xiaomi.