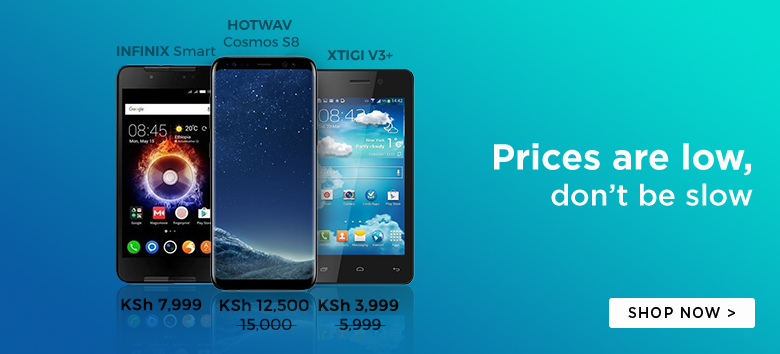 Samsung Galaxy S6 and Galaxy S6 Edge units sold in Japan will lack the official Samsung logo and branding.
Instead the Galaxy S6 and Galaxy S6 Edge will be branded as the DoCoMo Galaxy or as au Galaxy.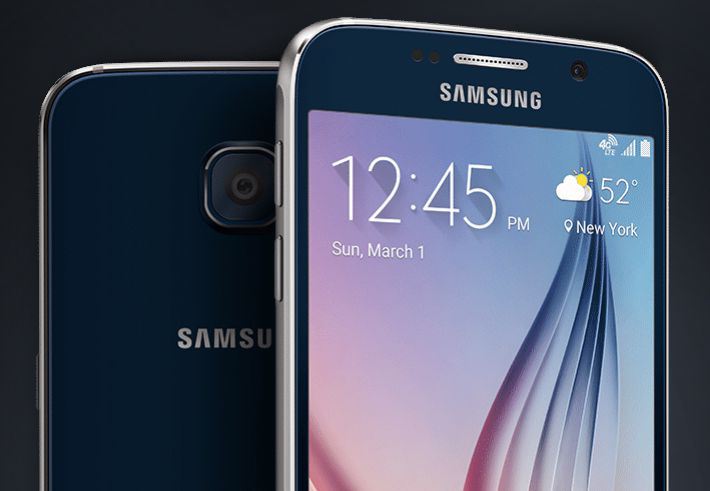 DoCoMo and au are the two Japanese carriers who will sell the Galaxy S6 and Galaxy S6 Edge. It is a common branding strategy to include the carrier's logo on a Smartphone.
It is, however, interesting for this particular case as Samsung went with completely removing its logo on probably the best flagship smartphone the South Korean based Tech Giant has designed.
Samsung is yet to give its official word on the reasons behind the move. It can, however, be safe to speculate that Samsung could be softening the tight grip that Apple has over the Japanese Smartphone market.
It will, therefore, be interesting to see if Samsung's bold move will result in boost Galaxy S6 sales in Japan.
Next: Why you can only get the Pink Samsung Galaxy S5 in Japan